Violent face-off with China in Ladakh leads to Indian Army officer and two soldiers getting killed
By

Vivek Raj

| Galatta |

Jun 16, 2020, 02:00 pm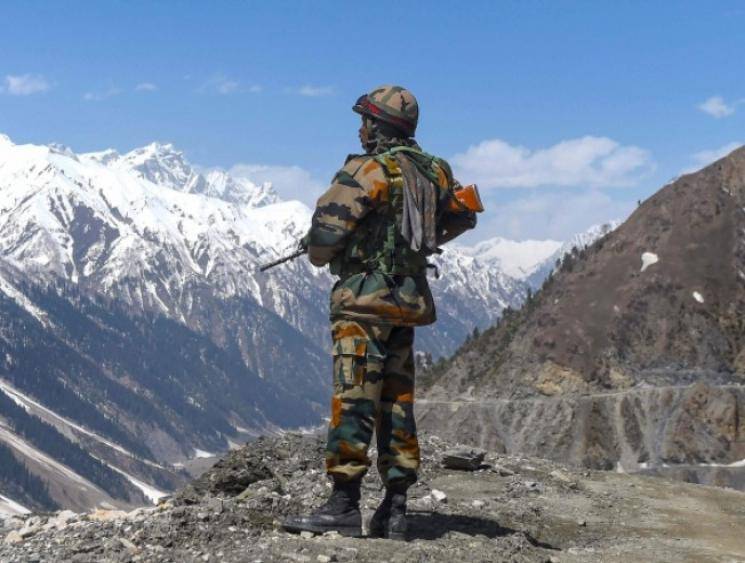 Indian forces clashed with Chinese soldiers on Monday night at the Galwan Valley in Ladakh leading to an Indian army officer and two soldiers getting killed. The confrontation has been described to be a "violent face-off" between both sides, who have been engaged against each other over the past few weeks. As per an official statement released on Tuesday, senior military representatives will be holding a meeting to find a solution to the conflict in an aim to reduce tensions that have emerged on both sides. The statement released said: "During the de-escalation process underway in the Galwan Valley, a violent face-off took place yesterday night with casualties. The loss of lives on the Indian side includes an officer and two soldiers. Senior military officials of the two sides are currently meeting at the venue to defuse the situation."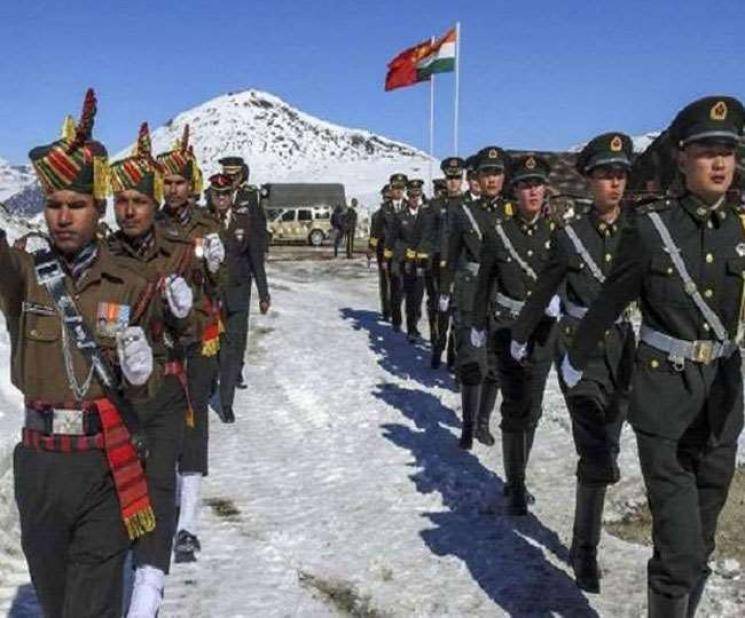 Clashes between Indian and Chinese forces have been taking place for weeks now at Pangong Tso, Galwan Valley, Demchok and Daulat Beg Oldie in eastern Ladakh. It has been reported that a number of Chinese army personnel had ventured beyond the limits onto the Indian side of the Line of Actual Control (LAC) or the de-facto border in several areas among which also includes Pangong Tso. Tensions had simmered down following talks a while back after an incident between patrolling soldiers from both sides who engaged in violent blows on the banks of the Pangong Lake, leading to a few soldiers sustaining injuries. Talks between Indian and Chinese military commanders have been going on for sometime at the Brigade Commander and Battalion Commander level in the Galwan Valley area and Hot Springs.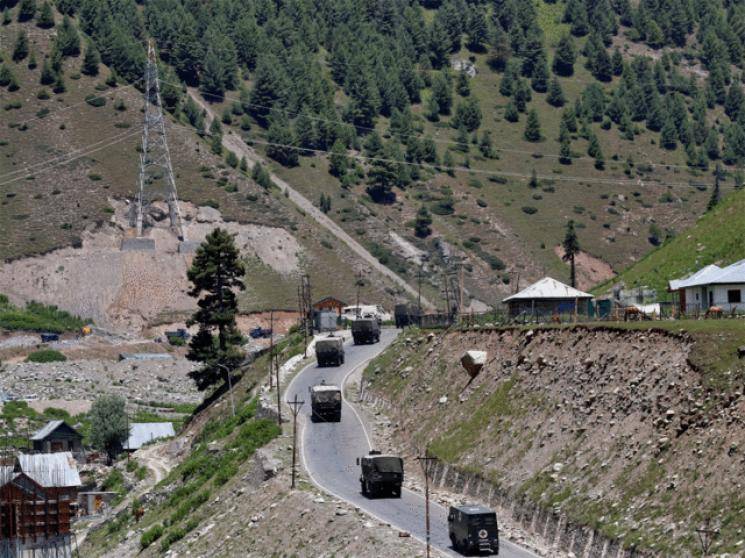 It is to be noted that troops from the Chinese Army had been pulled back earlier from the Galwan valley, PP-15 and Hot Springs in Eastern Ladakh area. Subsequently, Indian troops and vehicles were called back from the said areas as well. India's constructions of air strips and roads on these areas is said to be the reason for tensions to have taken shape as per former Indian military officials and diplomats. Prime Minister Narendra Modi's government had begun proceeding forward in establishing better connectivity after unpaid attention for many years with reports stating a total of 66 key roads along the Chinese border are being planned to be built by 2022. Among these roads, the one near the Galwan Valley connecting Daulat Beg Oldi airbase was inaugurated last October.