By

Vivek Raj

| Galatta |

Jun 26, 2020, 06:12 pm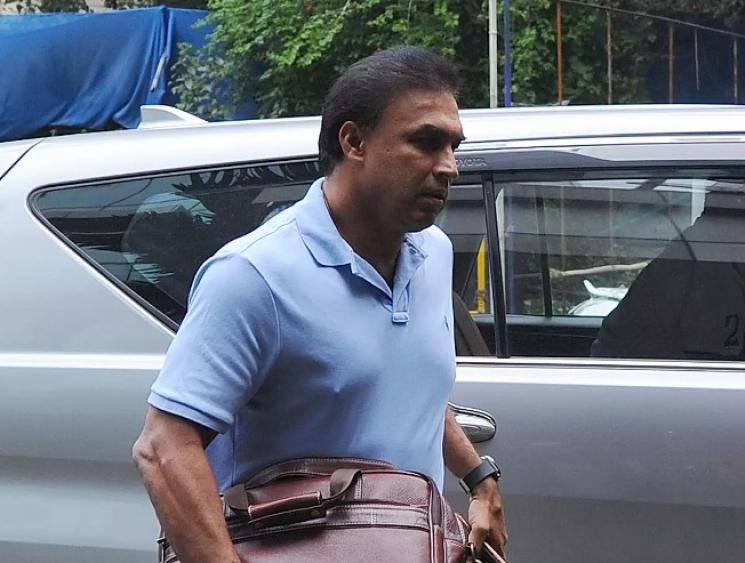 Former India cricketer Robin Singh's car was seized on Thursday and was fined Rs. 500 after he allegedly violated the lockdown rules currently in effect in Chennai city. According to reports, the ex-India cricketing star was stopped by police personnel when he was traveling in his car from Adyar to Utthandi to purchase vegetables. It was revealed that he possessed neither a mandatory e-pass nor any valid reasons to use a car. The car was seized by officials for the violation of lockdown rules with the 56-year-old being fined Rs 500. The car has since been taken to the Shastri Nagar police station, as per reports.
Chennai along with Kancheepuram, Chengalpet and Tiruvallur have been under lockdown since June 19 in order to stop the spread of the coronavirus, with Madurai as well more recently joining as the fifth district. The lockdown currently in effect has been scheduled to end on June 30 with people in the five districts issued guidelines needed to be followed among which include the movement of only within a distance of two kilometres from their homes for the purchase of essentials. Tamil Nadu government had also in its directive informed the people to avoid using their vehicles.
Reports state over 8,000 cases have been booked while more 7,500 vehicles have been seized for violating the lockdown order by travelling within Chennai city without the mandatory e-passes. Chennai police have put up many checkpoints across the city to keep a check on the movement of vehicles. Police officers have been patrolling across the city in their two-wheelers and police vehicles to monitor the movement of the people as a preventive measure to control the spread of the coronavirus.
Robin Singh played 136 ODIs while representing India on the world stage in one test and was a match-winner on several notable occasions during the 1990s. One of the favorite cricketers among the 90s kids, the former Tamil Nadu cricketer also played in the ICC World Cup in 1999 in England. He is currently serving as the coach of the Indian cricket team and also the Mumbai Indians in the Indian Premier League (IPL).