Galatta |
Jun 25, 2020, 01:04 pm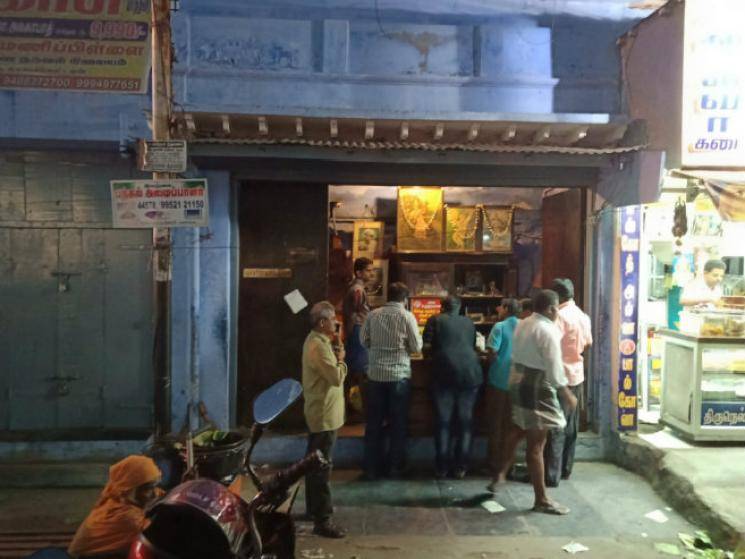 The very first thing that pops into anybody's mind at the mention of the name Tirunelveli is their world famous Iruttu Kadai Halwa, which is very popular across the world and gave rise to the term 'Tirunelveli Halwa'. In a shocking turn of events, it has come to light that the owner of this iconic shop - Hari Singh, has taken his own life. It is being reported that Hari Singh (80), after developing a high fever, he had been admitted to a private hospital at Palayamkottai following which he was tested positive for the Corona Virus. While it was being considered to shift Hari Singh to a COVID-19 special care facility, unfortunately he was found dead!
Reports state that testing positive for the Novel Corona Virus lead Hari Singh to depression and this is considered as the reason behind him taking his own life by hanging himself at the hospital itself. Hari Singh's son-in-law Gopal Singh is also said have tested positive for the Virus, along with 1 other employee of the shop. All the employees of the Iruttu Kadai and Hari Singh's family members have been isolated and are being tested for the Corona Virus. It is indeed sad that the owner of a legendary shop which has been in existence for over a 100 years, turned to suicide as his last resort. The Tirunelveli Police are investigating into this case.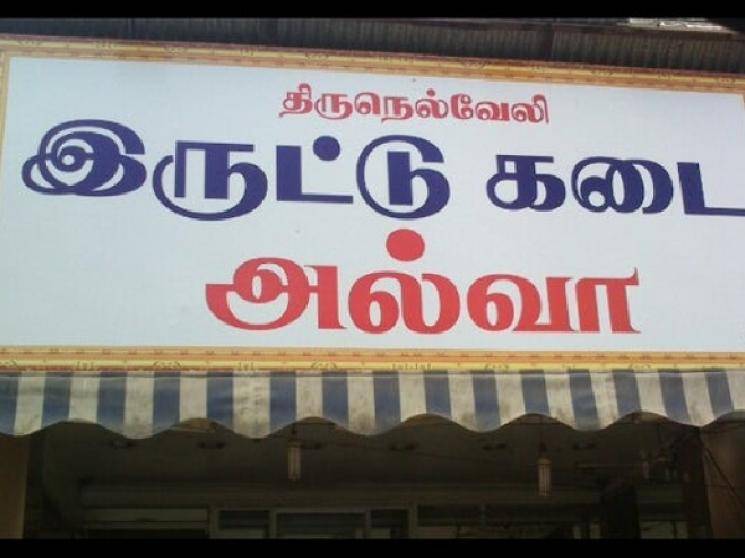 The Tirunelveli Iruttu Kadai Halwa is very famous for its unique and rich taste and it got its name from functioning with just a single 50-Watt bulb in the entire shop and almost the rest of the shop being in relative darkness. The shop did not even have a name board and would be open for just 3 hours a day (from 5:00 pm till 8:00 pm)! Hundreds of customers flock the shop to buy their share of the world famous halwa, within these 3 hours. Though many different shops with huge boards mentioning "Tirunelveli Iruttu Kadai Halwa" can be seen in various places, the original shop owners had repeatedly clarified that they do not have any branches!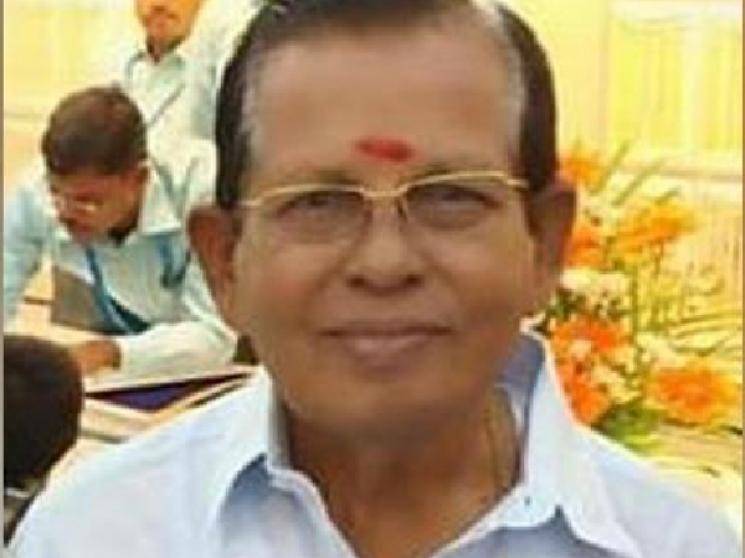 We pray for the departed's soul to rest in peace and extend our deepest condolences to the bereaved family!