Release Date :
06-12-2019
Movie Run Time :
2:15 Hrs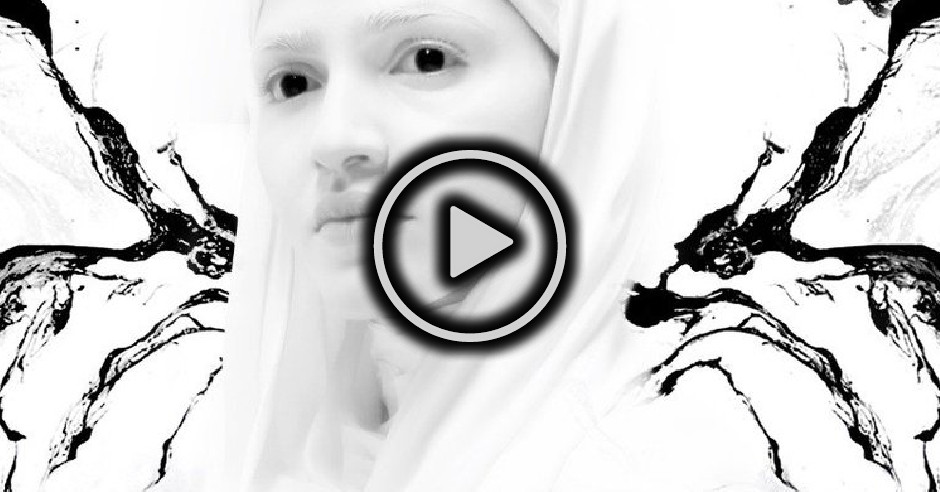 Iruttu Movie Cast & Crew
Production :
Screen Scene Media Entertainment
Iruttu is a horror-thriller featuring Sundar.C in the lead role and it is directed by V.Z. Dhorai.
Sundar. C is a Police Inspector who investigates a mysterious murder case. At one point, he figures out that there is a supernatural presence. How he deals the case after that, forms the remaining story. Sundar. C is steady as a cop. However, his presence doesn't enlighten the situations but goes well with the flow. Heroine Sakshi Choudary is Sundar. C's wife in this movie. She actually has a meaty role but is sadly used more for just skin-show. Needless glamour is added just for the commercial sake and it doesn't help the content in any manner. VTV Ganesh starts off with an exaggerated emotional scene but later on his jokes are quite fine and genuinely entertain at places. Sai Dhanshika has played a unique role in her career. Her character has a never-seen-before layer, adding to the ghost role.
V.Z. Dhorai's handling of the making is poor, mainly because of the very bad VFX quality. The script is convincing, the flashback is crisp and interesting. The treatment follows the usual horror template but the screenplay is pretty engaging and has all the potential to become commercially successful, particularly for horror movie lovers. The flow has its own set of entertainment values as the situations are written in a decent way. There is a good level of research too with a couple of sequences involving a rare blood group and 'Thirukuraan' packing quite a punch. Dialogues are a letdown, especially the English lines delivered by Sundar. C feel force-fit. It is good that there's only one small song in the movie. The background score is loud and jarring just to scare the viewers but it actually works in the theatre when you sit amidst the crowd. Not only the aerial shots but even the wide-angle shots are also blurred and visuals feel like they have been shot on a phone camera.
As mentioned earlier, the VFX is poor and is it a problem in a normal commercial film like this? Yes! It is, as unfortunately, the usage of visual effects is high, in fact almost in every scene in the movie, the frames look fake. There are needless glamour shots, too many technical glitches and some ridiculous gory shots, just to make things complicated. The logic is also pretty satisfying and doesn't make you feel like watching a madcap film at any place. However, this watchable flick could have definitely been made in a better way, if the producers had invested a little more money to improve the visual quality.
Verdict A watchable horror flick with an engaging flow, but the weak technicalities deteriorate the quality.
Galatta Rating: (
2.5

/5.0 )
User Review
Latest Tamil Movie

Reviews