Vaigaipuyal Vadivelu's latest Corona awareness video goes viral - watch it here!
Legendary comedian, Vaigaipuyal Vadivelu owns a humongous fan base, especially on social media and one cannot pass a day without seeing references of his comedies on the internet. Last night (April 23), Vadivelu shared a new awareness video on his Twitter page and in this video, we see him requesting people to stay indoors and show some love and respect to the doctors. While talking, Vadivelu had his own touch of humour and body language that will make the viewers smile for sure.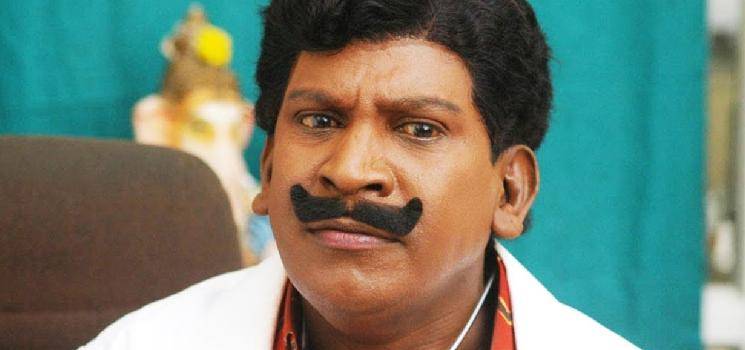 He said, "This is indeed a war. Evan paatha velayo! People lose their lives, while cars, bikes, and buildings are all standstill. We can all come out of this, if we listen to what government officials and doctors say. We should respect and show our love towards the people in the medical profession. They are the living Gods. They should be celebrated. All of us should be in our homes and not come out for the next few days. This is the right time to teach your kids what is good and what is bad.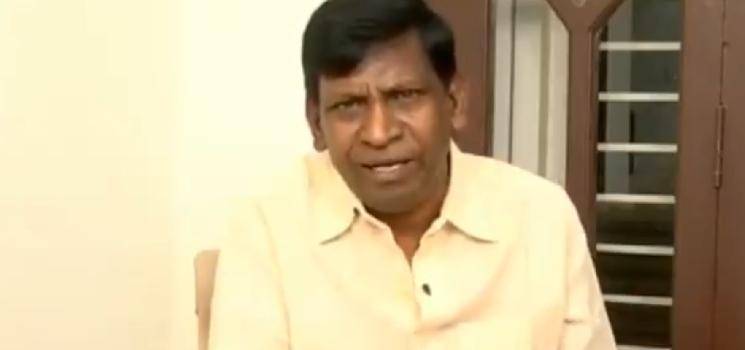 This situation is a history and it will be remembered for years to come. So, this is the time for all the parents to teach their kids. God has given the right time for all of you. Make use of this time and nurture the children properly." The video has already gone viral on social media and it has come as a source of positivity and happiness for people who are morally down with the situation. In fact, the netizens are requesting Vadivelu to post videos often, sharing his thoughts on various issues. For now, check out his latest trending video below: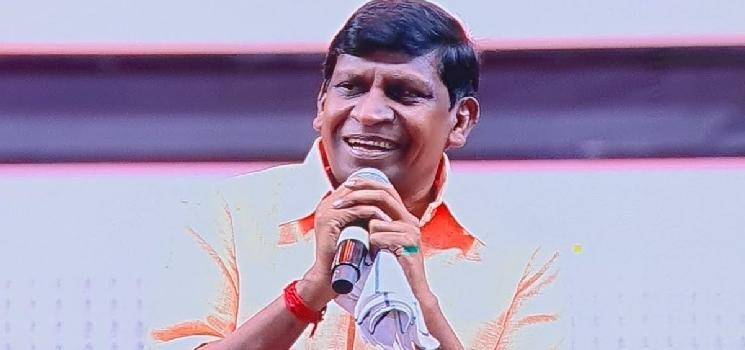 மனிதநேயங்கள் ஒன்று சேரனும்
மருத்துவ உலகம் தலையோங்கி நிக்கணும் 🙏 pic.twitter.com/nmlFqoyltr

— Actor Vadivelu (@VadiveluOffl) April 23, 2020