Slovenia becomes first European nation to declare end to coronavirus epidemic
By Vivek Raj | Galatta |

May 15, 2020 17:44 PM IST
Slovenia declared an end to the coronavirus epidemic in the nation on Friday and opened its borders despite new infections being reported. Slovenian Prime Minister Janez Jansa in a statement addressed the country saying, "Today Slovenia has the best epidemic situation in Europe, which enables us to call off the general epidemic,".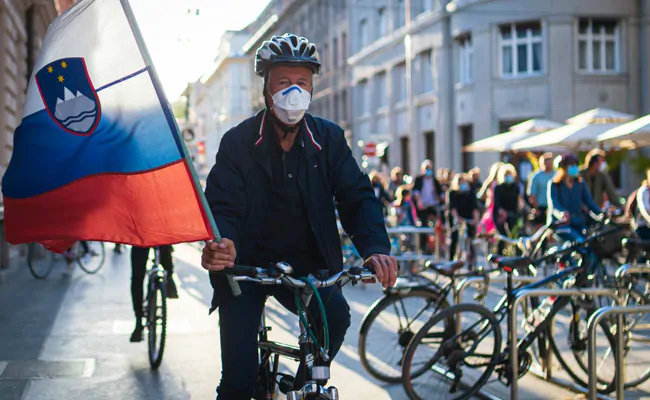 Bordering Italy, Slovenia, which has a population of two million, had recorded nearly 1,500 COVID-19 cases with 103 people declared dead after succumbing to the fatal disease. The Slovenian government had ordered for the nation's borders to once again be opened for all European Union (EU) citizens while non-EU citizens have been advised to remain in quarantine after new positive coronavirus cases were being reported across the country. In a statement released, the government said, "Since the danger of spreading the SARS-CoV-2 virus remains, some general and special measures will remain in force,".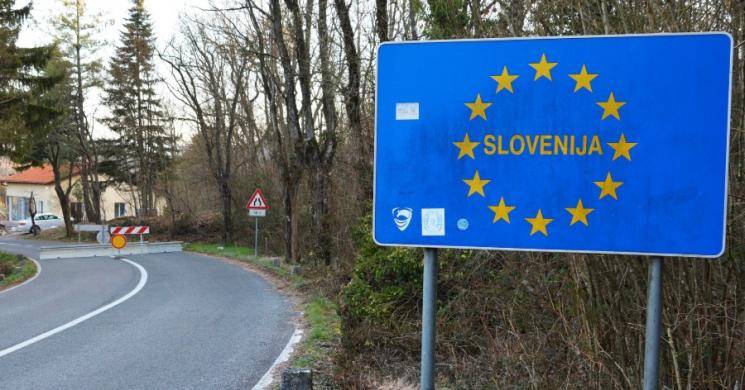 There are no changes in terms of gatherings across the country, which remain banned while the people have been advised to adhere to social distancing and wear masks at all times when out in public spaces. The government had earlier this week made an announcement saying a few shopping centres and hotels would be permitted to reopen next week while approving football and other team competitions to resume on May 23.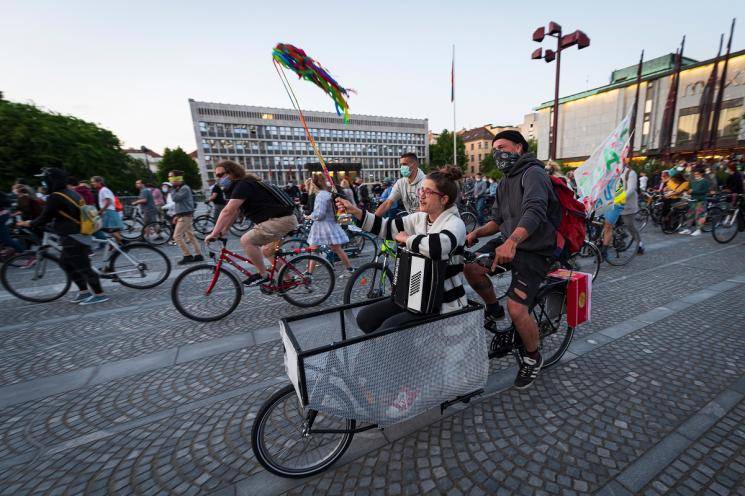 Although the Slovenian government has declared the coronavirus epidemic to have been brought to an end, health experts have said that the presence of the disease was still visible in the country. Infectious diseases expert Mateja Logar in a statement said, "No other European state has so far declared the epidemic was over so we should be cautious in Slovenia too. The virus remains present,".