Sillu Karupatti New Deleted Scene | Halitha Shameem
If there is a Tamil film that recently impressed the majority of the audience, it would definitely be Sillu Karupatti without any second thoughts. Directed by Halitha Shameem of Poovarasam Pee Pee fame, Sillu Karupatti is an anthology film consisting of four short stories with love being the core emotion. The film had a very good release and reception in Tamil Nadu, thanks to Suriya's 2D Entertainment and Sakthi Film Factory for associating with the film as the distributors. The makers have now released a new deleted scene which didn't make it to the final theatrical version of the film.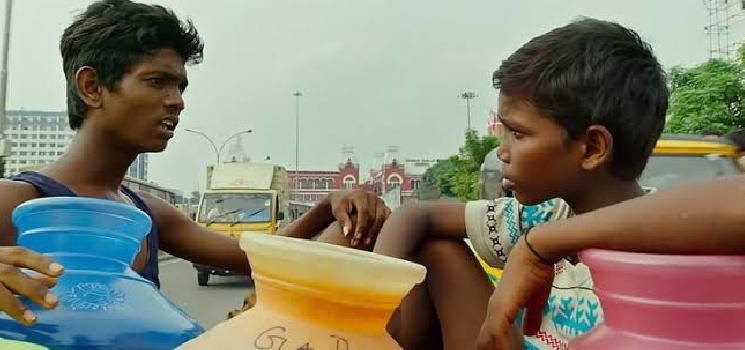 This deleted scene is from the first short story, 'Pink Bag', which stars Baby Sarah Arjun and newcomer Rahul in the lead roles. The innocence and cuteness of love was beautifully explored in this story and it was well-executed. This portion has been shot by cinematographer Abinandhan Ramanujam. The music for this story and the whole film has been composed by Pradeep Kumar.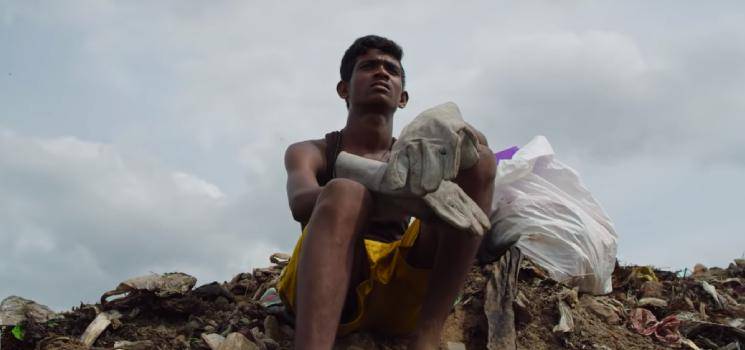 This deleted scene has been released on the official YouTube channel of Think Music who owns the film's audio rights. Check out the deleted scene here (below the images):