Salman Khan's emotional video with nephew Nirvan about social distancing goes viral
By Vivek Raj | Galatta |

April 06, 2020 15:19 PM IST
The entire world has come to a standstill after the coronavirus outbreak, which has taken several thousand lives across the globe with treatment procedures being adopted by governments. With the nation currently into its third week of the 21-days-lockdown proposed by Prime Minister Narendra Modi in order to combat the spread of the COVID-19 outbreak, social distancing and self-isolation have been advocated as the need of the hour with celebrities as well informing fans and the common folk on its importance. Likewise, Bollywood superstar Salman Khan, who had recently made huge contributions as relief for those affected in the film industry by the dreaded disease, the actor appeared alongside his nephew, Nirvan, who is the son of his brother, Sohail Khan, to talk about how their daily lives have been affected while also informing viewers on the importance of staying indoors.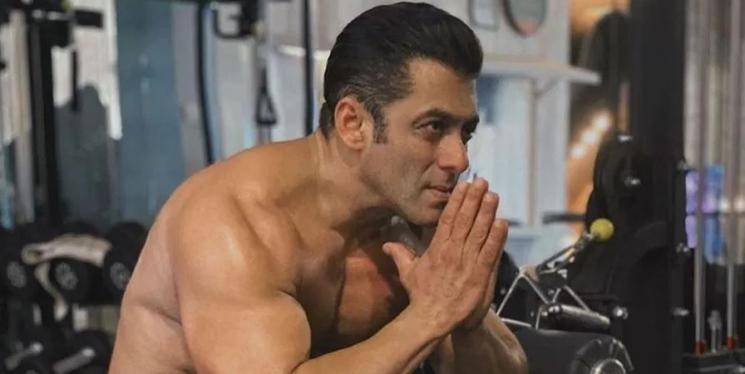 The video starts off with Salman Khan saying, "We had come here for a few days and are now stuck." He then proceeds to ask Nirvan, "How many days has it been since you saw your father?" Nirvan replies back saying, "Around three weeks." Salman then adds, "I myself have not seen my father over the past three weeks as we're here and he is alone at home,".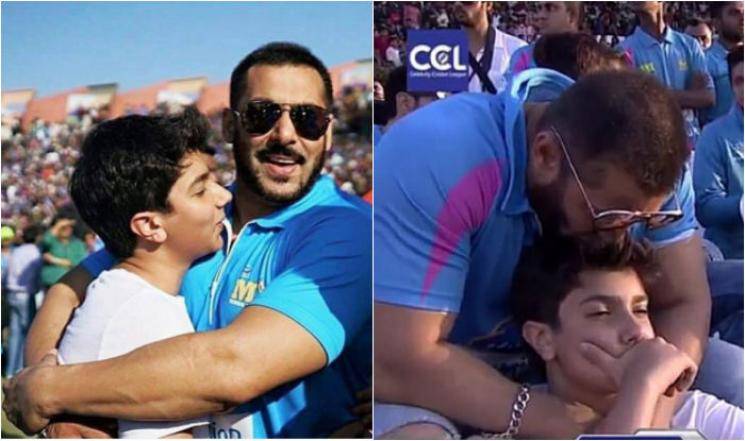 Salman then says a popular Hindi film dialogue which is as follows: "Jo darr gaya, who mar gaya" (translation - the one who gets scared, dies easy) and adds, "This doesn't apply in the current situation as we are scared and are not afraid to admit that. We bravely admit this. This is not the time to be brave,". Nirvan then goes on to speak saying, "I think everyone should stay home, avoid contact and the longer we stay indoors, this will come to an end in quick time,". Salman ends the video by saying, "Moral of the story is we are all afraid."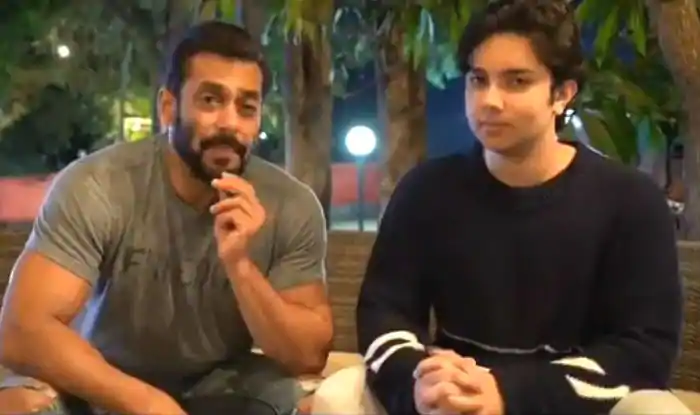 Watch Salman Khan and his nephew Nirvan speak about social distancing in the video on Instagram below: