Producer Murali Ramasamy clarifies that VIjay's Mersal was a hit film - one more Vijay film in plan!
Thalapathy Vijay's Mersal, which released for the festive occasion of Diwali in 2017, was produced by the prestigious banner, Thenandal Studios Limited, founded by late veteran director Rama Narayanan. The acclaimed director's son, Murali Ramasamy is currently managing the production company, along with his wife Hema Rukmani. Ever since the release of Mersal, there have been numerous speculations that the film was a big loss for the production house. People also cited that because of Mersal's loss, Thenandal's other films, like DD2 (Dhanush Directorial 2), Iravaakkaalam and Oxygen, didn't see any progress.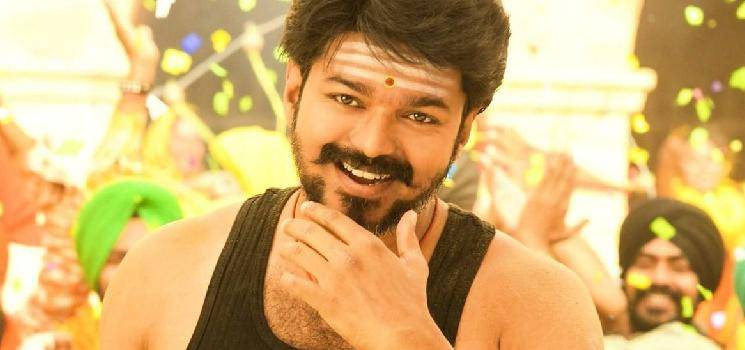 Reacting to those comments, producer Murali clarified that Mersal was a clear hit film for them. In a recent interview with a popular media, he was quoted as saying, "I would like to make it very clear that Mersal wasn't a failure. I had some other issues that were no way related to Mersal. Me and Vijay are in constant touch and we in fact spoke, ten days back. He has assured me that he would do a film once again for me, probably after finishing his next with Sun Pictures (Thalapathy 65)".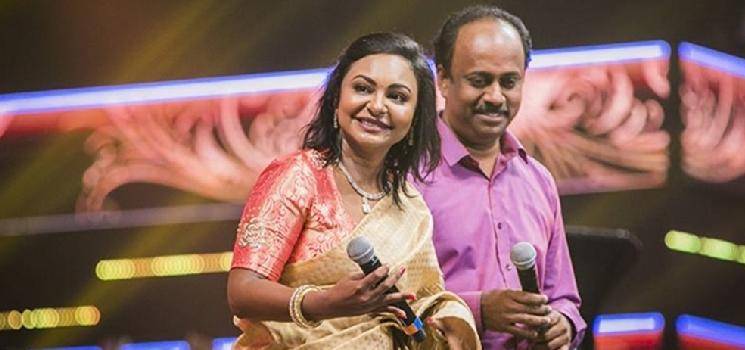 Well, this clarification about Mersal's success and hint about the next project, has come as a great news for all the Vijay fans. Going by what Murali says, can we expect Thenandal Studios to produce Thalapathy 66? Let us keep our fingers crossed and wait for the right time!