Potential coronavirus drug remdesivir fails first trial test
By Vivek Raj | Galatta |

April 24, 2020 17:00 PM IST
The antiviral drug, remdesivir, has reportedly failed in its first clinical trial test after hopes that it would be effective in treating the coronavirus. As per World Health Organization's draft documents, a Chinese clinical trial has shown that the drug is not successful in treating patients with COVID-19 as their condition nor the presence of the pathogen in the bloodstream did not improve. On the contrary, Gilead Science, the US firm behind the drug, has stated that the document had misinterpreted the study.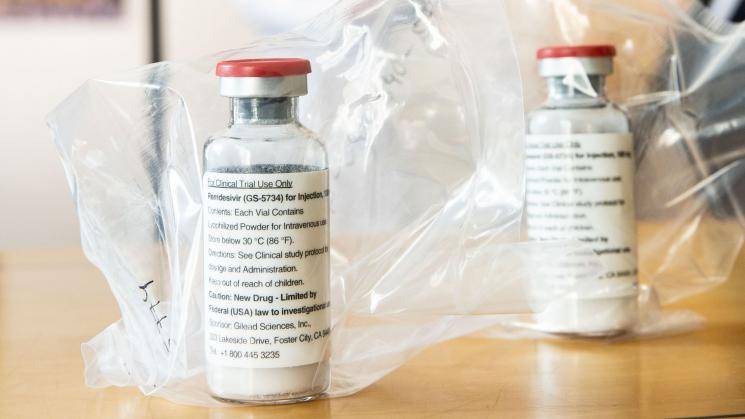 The WHO had posted details about remdesivir on its clinical trials database before it was removed after which the news of the drug's failure spread. Since then, the WHO has informed the report was uploaded by mistake. Upon the publication of the draft report on WHO's clinical trials database, the study shows that 237 patients were monitored by researchers with the drug administered on 158 people and their progress drawn in comparison with the remaining 79, on whom it was found to be as inactive. A month later, 13.9% of those who had taken the drug passed away in comparison to the 12.8% on whom it showed inactive results after which the trial was brought to a complete halt owing to side effects on the patients. The report states, "Remdesivir was not associated with clinical or virological benefits,". Shortly thereafter, what was turning out to be a field day for Gilead Science, took a huge dip at the market as the US stock indexes fell back from gains of over 1% after news of the clinical trial test.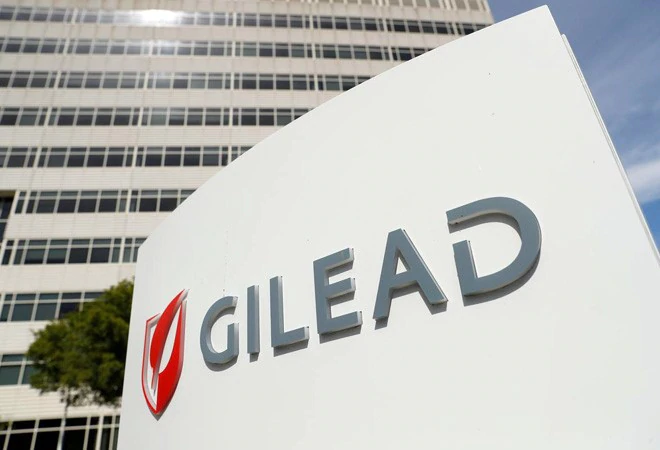 Gilead's spokesperson responded to WHO's post saying, "We believe the post included inappropriate characterizations of the study,". He further added, "As such, the study results are inconclusive, though trends in the data suggest a potential benefit for remdesivir, particularly among patients treated early in disease,". As of now, it is said this is not the end for remdesivir as several continuing upcoming trials will provide a better picture on the use of the drug.