Poonam Kaur calls singer Kanika Kapoor a criminal for skipping coronavirus test
By Vivek Raj | Galatta |

March 20, 2020 17:36 PM IST
The entire world could well be on the verge of entering into a lockdown owing to the coronavirus (COVID - 19) pandemic, which has taken over 7000 lives so far. In India, over 200 persons have been suspected of being affected by the coronavirus with five people declared to be dead to date. In that light, popular Bollywood singer Kanika Kapoor is now the first Indian celebrity to have tested positive for the coronavirus and has been placed under quarantine with her family members until further notice from medical authorities.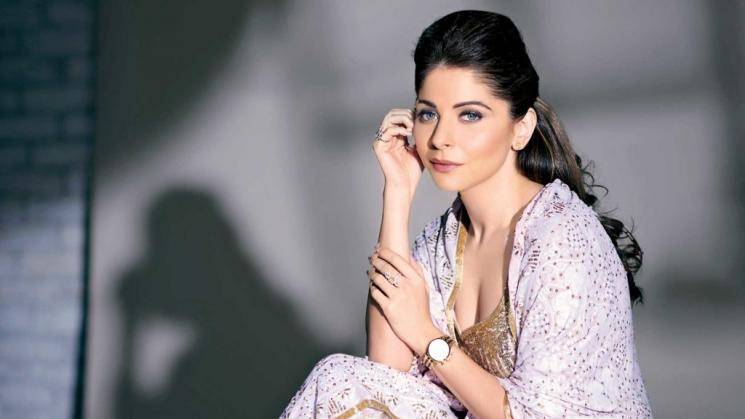 Meanwhile, it was revealed that Kanika Kapoor had skipped the coronavirus screening at the Lucknow airport upon her return from the United Kingdom this past Sunday. It has come to light that Kanika Kapoor had stayed in a hotel and threw a party that had over a 100 people after she evaded her screening at the airport by hiding in the washroom from the concerned authorities. Her actions have since drawn massive criticism with many from the elite and various other walks of life labeling her as reckless.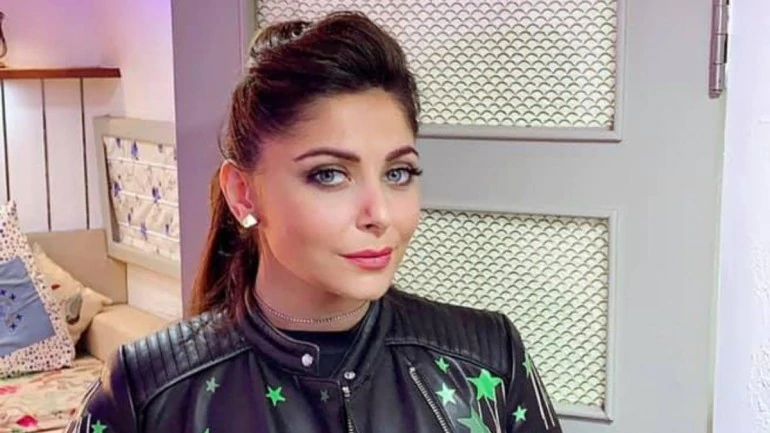 Among the many who have lashed out at Kanika Kapoor for her decision to resort to escapism for a health issue that has caused numerous deaths world over, popular South Indian actress Poonam Kaur took to her Twitter page to express her anger towards the national sensation and labeled her a "criminal".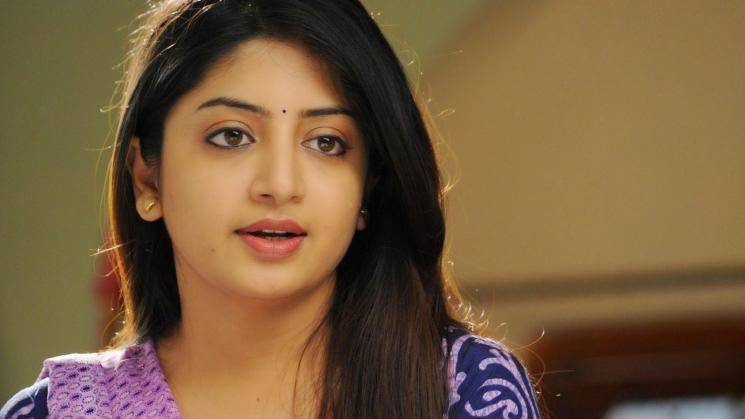 Poonam Kaur, known for her performances in Tamil films such as S. A. Chandrasekhar's Nenjirukkum Varai, Kamal Haasan's Unnaipol Oruvan and Vishal's Vedi to name a few tweeted saying, "Taking responsibility is a choice that we make ... escaping into comforts ,thinking high about oneself coz of fame ,thinking oneself powerful coz one has money,power is in being responsible in the place n position that we are in to do better for society #KanikaKapoor #criminal,". Check out her tweet below:
Taking responsibility is a choice that we make ... escaping into comforts ,thinking high about oneself coz of fame ,thinking oneself powerful coz one has money,power is in being responsible in the place n position that we are in to do better for society #KanikaKapoor #criminal 🤢

— पूनम कौर ❤️ poonam kaur (@poonamkaurlal) March 20, 2020