REPORTS: Mohanlal and Jeethu Joseph said to team up once again for Drishyam 2!
Recently, director Jeethu Joseph had revealed that he is planning to do a quickie that will be entirely shot in Kerala within a span of few months. He is currently directing RAM, starring Mohanlal and Trisha in the lead roles. The film's shooting has been stalled due to the global pandemic situation and it is going to take a few more months for the situation to get back to normalcy. Since RAM is being shot on a grand scale in foreign countries like Uzbekistan, Jeethu shared that the shooting might be delayed by a few more months as the pandemic situation is worse there.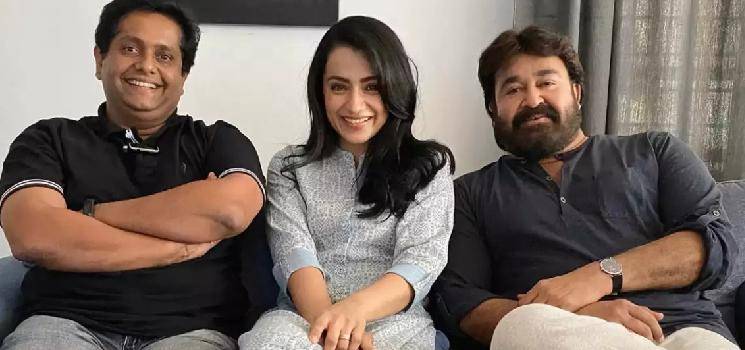 On the other hand, Kerala has handled the situation quite effectively and things might get to normalcy there, in a few weeks. In the meantime, before resuming the shoot of RAM, Jeethu has decided to shoot a quickie in Kerala. According to the latest updates that come from Mollywood, it is said that Jeethu would team up with Mohanlal for this quickie, as well. The highlight aspect is that the duo have decided to make Drishyam 2, which will be shot entirely in Kerala in a span of two months.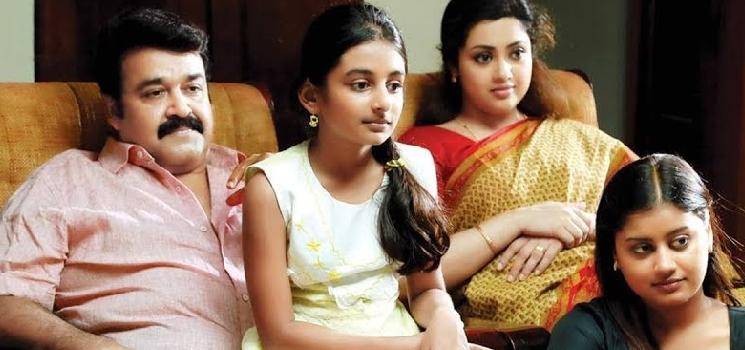 Drishyam is one of the biggest hits in the history of Malayalam cinema and it was the first Malayalam film to collect 50 crores at the box office. Drishyam was highly raved by the critics and the general audience for its gripping screenplay and smart writing. The sequel to the highly celebrated Drishyam definitely comes as a big surprise and the fans are waiting for an official word regarding this project. It is said that the announcement might be made tomorrow (May 21) on the account of Mohanlal's birthday. Well, sounds interesting, right?! Let us keep our fingers crossed and wait for the official word!