Go Corona: Mirchi Shiva's funny video on Corona Virus Awareness! Check it out...
By MKV | Galatta |

March 29, 2020 20:14 PM IST
With the rapidly spreading COVID-19 Corona Virus Pandemic, the Indian government has issued a 21-day lockdown notice to the entire country! All the people have been under self quarantine and are following social distancing by staying indoors to prevent the spread of this deadly virus! RJ, actor & show host Mirchi Shiva is known for his sense of humour and the unique ways in which he handles different situations! The current disastrous Corona Virus situation also seems to have gotten a humorous response from this star, who has now released an awareness video, in his unique style! Shiva is known to be very active on social media and he has released this funny video on his Twitter handle! He has also thanked editor Praveen KL, who seems to have edited this video for him!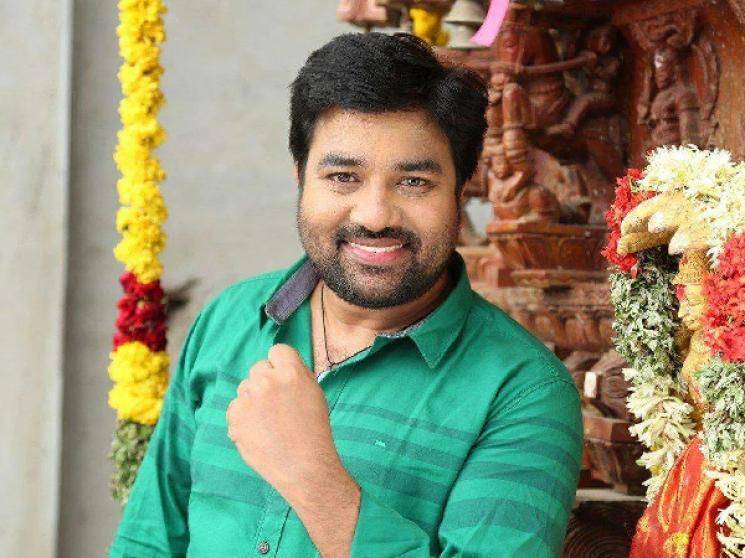 This Corona Awareness video by Shiva, has him literally talking to the Virus and explaining the current scenario, in his dialogue delivery style! Shiva also tries to reason to the Virus, telling that all the people would follow the necessary measures to prevent the spread of the virus and is seen requesting the Virus to leave us all, once & for all! Eventually, all this turns out to be a dream and a female voice is heard, asking Shiva to get up and begin doing all the household chores! He seems to imply this as being the case with most married men, who are currently in self isolation within their houses, in this 21-day lockdown period, announced by the Government!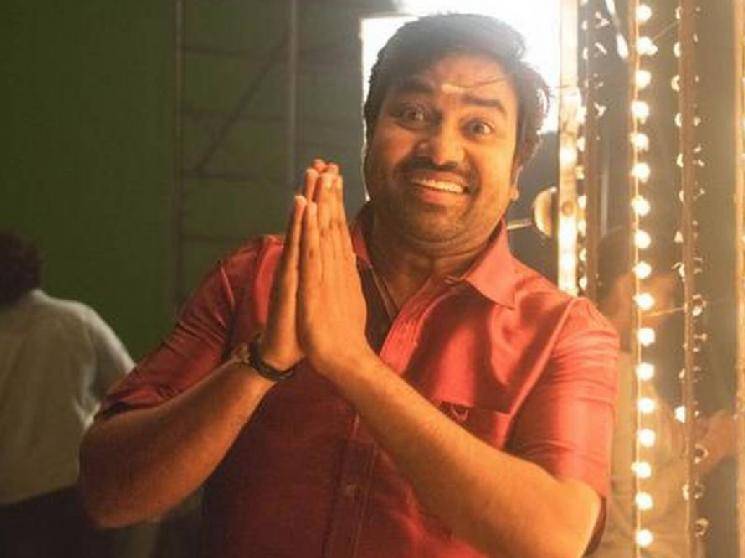 Check out Shiva's tweet with the video here:
Hey Guys, 🙏

Let us stay strong and fight this together ! ⭐️⭐️⭐️💪

Stay safe 🏡 Be positive ✅
Special thanks to my dear bro Praveen KL ..@Cinemainmygenes

Vessels are waiting to be washed , goto to go now ⭐️⭐️⭐️ pic.twitter.com/Em05UwtsHc

— Shiva (@actorshiva) March 29, 2020