Galatta |

15/07/2020 04:23 PM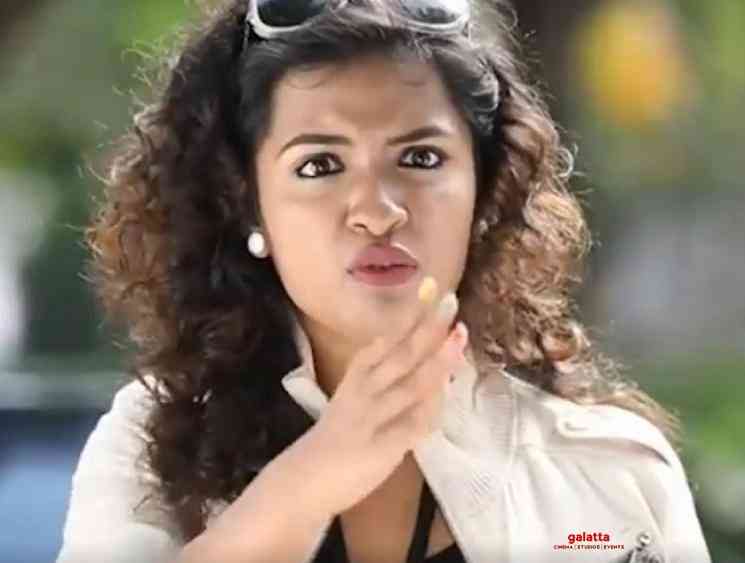 Agni Natchathiram is a popular Tamil television serial that airs on Sun TV. Popular actress Mounika plays the lead in this serial which also features Varshini Arza, Mersheena Neenu, Vasanth Kumar, and Raj Kumar Manoharan in important roles. The serial has crossed around 250 episodes so far and the telecast was stopped a few months back, due to the pandemic situation. With some relaxations announced by the Government, the television industry has now started to resume work with precautionary measures and the shooting of a lot of serials have begun.
Similarly, the shooting of Agni Natchathiram serial is also said to have resumed. However, owing to the risk of getting affected by Corona Virus, actress Mersheena Neenu who plays the character of Akhila, has announced that she won't be a part of this serial anymore since she wasn't sure about attending the shoot. According to Mersheena's Instagram post, a new actor will replace her in the coming episodes, which are expected to be aired very soon. The young talent thanked the audience and fans for supporting her all these months and requested the same support for her future projects as well.
Mersheena played a role that had grey shades and her performance in the serial did earn a positive feedback from the household audience. Mersheena wrote on her Instagram page, "Hallo everyone. I hav got lots msgs asking about Akhila and agninakshathram's restart .. So yeah as we are living in a Pandemic period , it's not safe to travel around ... therefore I cant travel in each weeks for work from one place to another bcs situions are getting worst in chennai as well as in trivandrum.
So Agninakshathram will restarts its telecast soon with a New Akhila ... Another Actress will play the character Akhila from next fresh episodes.... Thank you soo much to the audience who accepted me as the psycho,cunning Akhila... It's the first time that played a negative shade role And somehow I got good response for the performance as Akhila ... The period that I played Akhila is memorable experience.. Hopefully I will come back to tamil audience with a different character soon after the pandemic is over ... Thankyou 💙".
This news has made a lot of fans feel emotional. In a few more days of time, we will know who has replaced Mersheena in the role of Akhila in Agni Natchathiram. For now, check out Mersheena's Instagram post below:

*social media post not spell-checked