By

Vivek Raj

| Galatta |

Jul 15, 2020, 11:14 am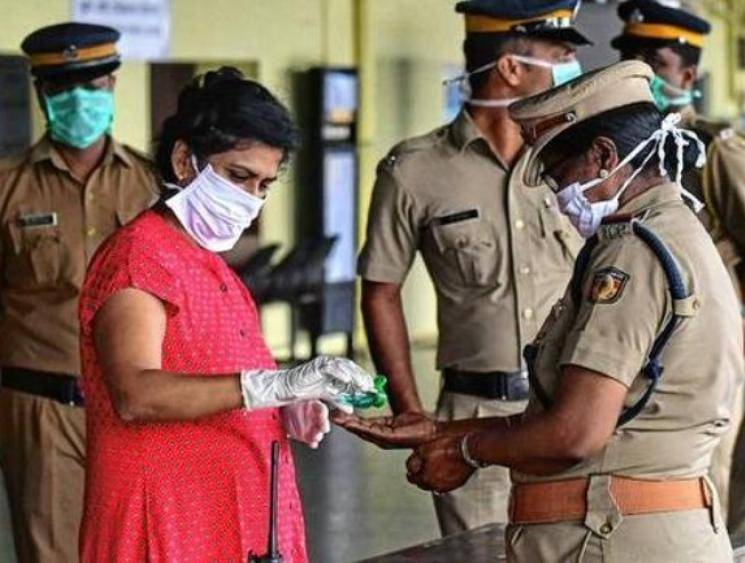 The Authority for Advance Ruling (AAR) has said that all alcohol-based hand sanitisers will attract a Goods and Services Tax (GST) of 18 percent as they fall under the category of 'alcohol-based hand sanitisers'. The latest ruling by AAR has come after a petition by the Goa-based Springfield India Distilleries, which recently announced their venturing into the manufacture of alcohol-based sanitisers.
The Goa-bench of AAR was approached by Springfield India Distilleries for the purpose of seeking a clarity on the classification of hand sanitisers. In addition, they had sought to know whether the alcohol-based sanitisers would not be liable to GST considering hand sanitisers were classified by the Consumers Affairs Ministry as an essential commodity.
In a statement, Authority for Advance Ruling said, "It is of the opinion that hand sanitizers manufactured by the applicant are of the category of Alcohol-based sanitisers and are classifiable under heading 3808 of HSN to which rate of GST applicable is 18 per cent." It is to be noted that hand sanitisers were classified by the Consumers Affairs Ministry as an essential commodity. However, a separate list of exempted goods under the GST law was in effect, the authority stated in its ruling.
Alcohol-based hand sanitisers have been recommended by health authorities and governments around the world to keep safe from the spread of the deadly novel coronavirus considering there has not been a vaccine found to date against the disease. It has been manded that alcohol-based hand sanitisers must contain at least 60 percent alcohol in them to prove effective in its purpose.
Indian government too has been informing in its guidelines to people across the country to use hand sanitisers to protect themselves from COVID-19. The total number of coronavirus positive cases across the country to date has gone past the 9 lakh mark with over 24,000 deaths linked to the disease despite the recovery rate among patients increasing to 63.02%. The last 24 hours have recorded 29,429 fresh cases, which is the highest to date for a single day with 553 deaths reported across the country, the Ministry of Health and Welfare has said in its latest data released.