Legislation introduced in US Congress to bring back American companies from China!
By MKV | Galatta |

May 19, 2020 14:59 PM IST
It is commonly known that the COVID-19 Novel Corona Virus Pandemic originated in the Wuhan Province of China and has since spread to all corners of the world! The United States of America has become one of the nations most affected by this Virus and the US President Donald Trump has been demanding answers from China but not been receiving any. Now, we hear that a new legislation has been introduced in the US Congress, to bring back all American companies which are having operations in China.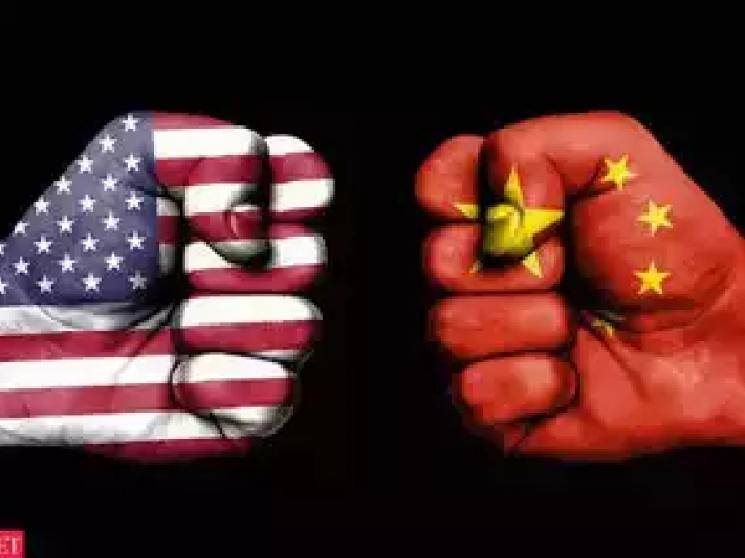 Influential US lawmaker - Congressman Mark Green has introduced the Bring American Companies Home Act, in the Congress and it seeks to cover the 100% of the moving costs, using the tariffs being levied on Chinese imports! This move has been taken with the view that China is not a stable partner, to reduce dependence on China and to incentivise investments on American soil! Another Act introduced by Mark Green aims to prevent China's strategic acquisitions during this Pandemic and getting American investors to back vulnerable companies that are crucial to US national security!