Coronavirus | Health Minister Harsh Vardhan to be appointed as WHO Executive Board Chairman: Report
By Vivek Raj | Galatta |

May 20, 2020 12:00 PM IST
Union Health Minister Dr. Harsh Vardhan is all set to take charge as the World Health Organization's (WHO) Executive Board Chairman from May 22, as per officials' latest statement. He will be succeeding Japan's Dr. Hiroki Nakatani with reports stating that the 194-nation World Health Assembly (WHA) on Tuesday had signed for a nominee from India to be appointed on the 34-member Board.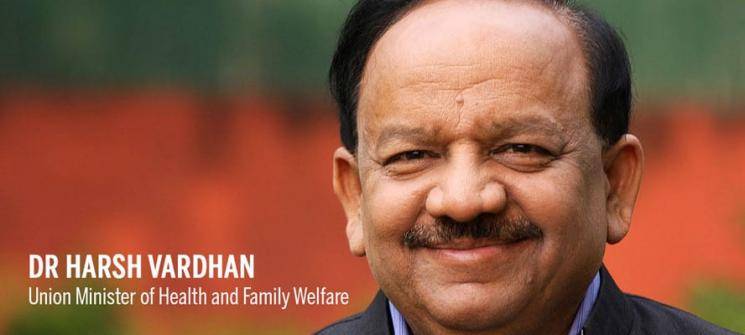 Dr. Harsh Vardhan taking over the role as the Executive Board Chairman of WHO will for now be a formality after it was announced last year that a nominee from India would be elected for the designation for a three-year term starting in May 2020. The post will be held under a rotational basis for a year among regional groups with each member on the Board designated by a member state elected to do so by the World Health Assembly.
Members elected to the Board are required to have high credentials in the field of health and Dr. Harsh Vardhan has been serving on the frontline ever since the COVID-19 outbreak in India. The election of the member states is for three years and the Board meets at least twice a year and is in charge of working out the resolutions and policies of the World Health Assembly (WHA). Officials have also stated that the assignment is not going to be a full-time one and the minister will be required to chair the Executive Board's meetings.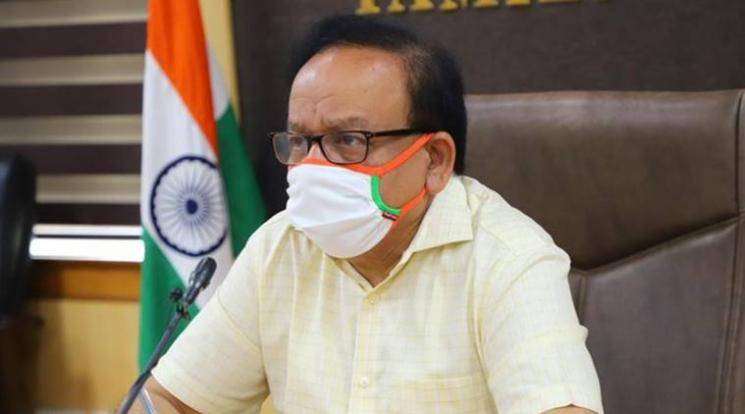 Mr. Vardhan during his address at the 73rd World Health Assembly via video conferencing on Monday stated that India has followed all necessary steps and protocols to tackle the coronavirus pandemic while asserting that the country has dealt with the disease's outbreak in an appropriate manner. He also added saying there will be positive results in the months to come.