Yesteryear TAMIL actress' daughter turns heroine - WATCH THE TEASER!
Lakshmy Ramakrishnan is known for her impressive work in various Tamil films and for the last few years she has been in the limelight for heading one of the most controversial shows in Tamil titled Solvathellam Unmai. the actress officially walked out of the show a few months back and she had announced that she will be focusing on her directorial career for the next few years. One of her upcoming projects is titled 'House Owner' which has Pasanga fame Kishore and Viji Chandrasekhar's daughter Lovelyn in the lead roles along with actor Kishore and Sriranjani. Touted to be a love story set against the Chennai Floods, Lakshmy Ramakrishnan will serve this presentation with a different approach and is expected to bring something extremely innovative to the table.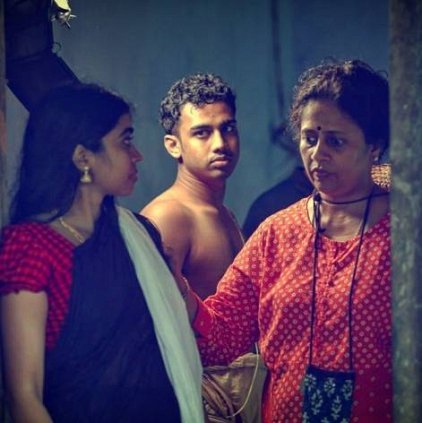 The team of House Owner has now released the official teaser of the film which looks very intriguing.  It is to be noted that it is the first time Lovelyn will be playing a lead in a film and this marks her debut as a heroine. She has played various supporting characters before and it will definitely be exciting to see her ace the role of a heroine.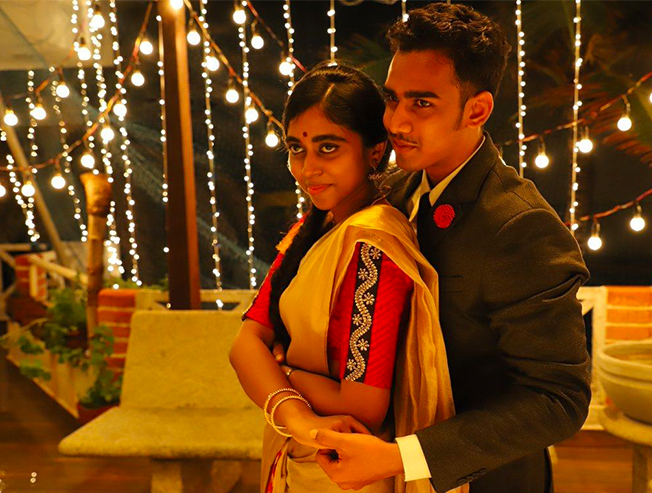 Click below to watch this teaser!