Coronavirus lockdown: Jaipur jeweller sells vegetables to survive
By Vivek Raj | Galatta |

May 02, 2020 20:14 PM IST
A local jeweller named Hukumchand Soni hailing from Jaipur had his life turned upside down, which he never imagined for even a second. Having been in the jewellery profession for more than 25 years, Hukumchand Soni has now begun selling vegetables such as potatoes and onions on his shop counter for survival, which used to feature some of the most expensive ornaments. Located in Ram Nagar in Jaipur, Hukumchand has made substantial changes to his GP Jewellery Shop to attract a whole new set of customers on a daily basis. Hukumchand states, "It's been four days since I started selling vegetables. This is the only way I can survive the lockdown. I have no big savings, no big capital, so I started selling vegetables,".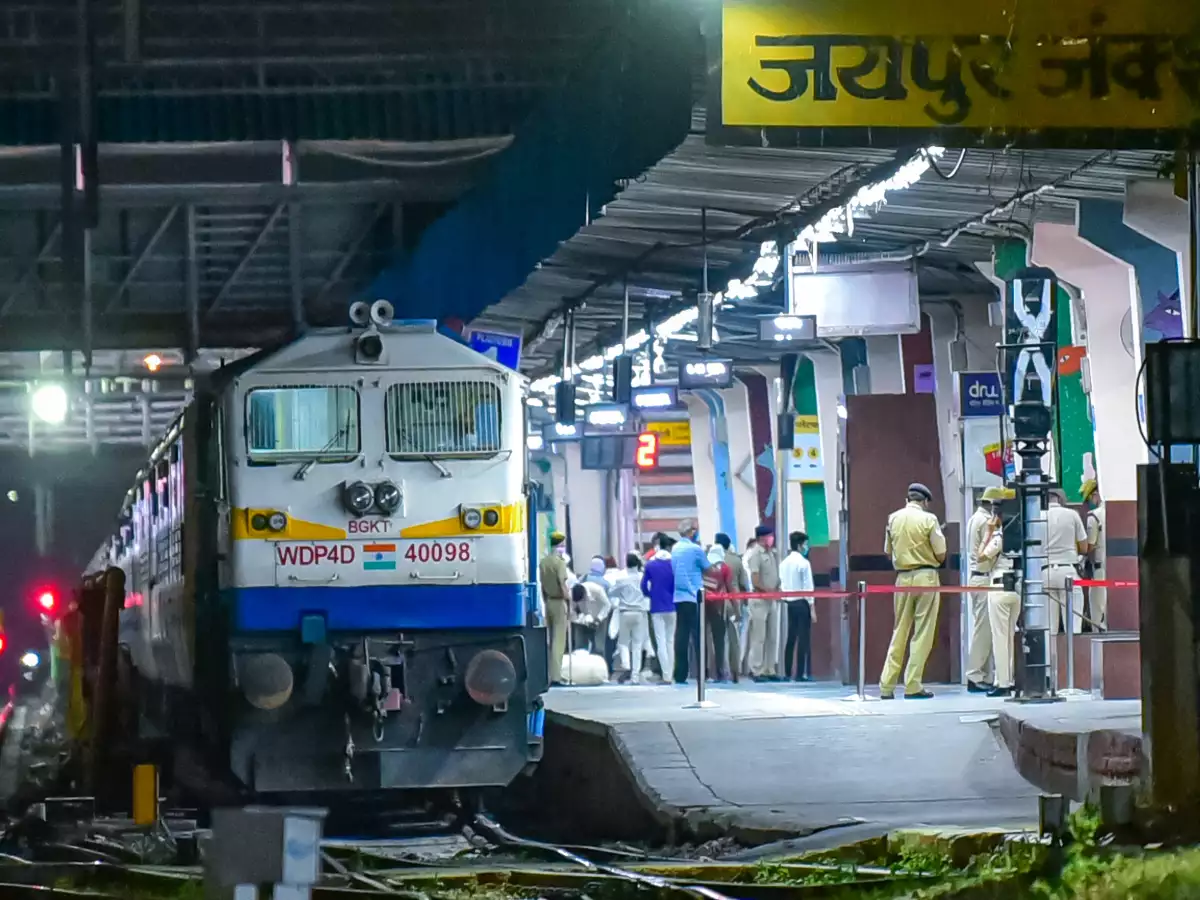 Hukumchand Soni had managed to carry forward without opening his jewellery shop for a few weeks initially, but realized he had to find options to maintain and sustain the normal balance in his household. Considering the nationwide lockdown, which began on March 25, had brought the functioning of all non-essential services to a complete standstill, Hukumchand decided making a transition to providing essential commodities was a safe way out to make ends meet. He said, "We had been sitting at home for so many days... Who will give us money and food? I used to make and sell small jeweler items like rings and used to repair damaged ornaments. Other shopkeepers and I am certainly suffering daily losses,".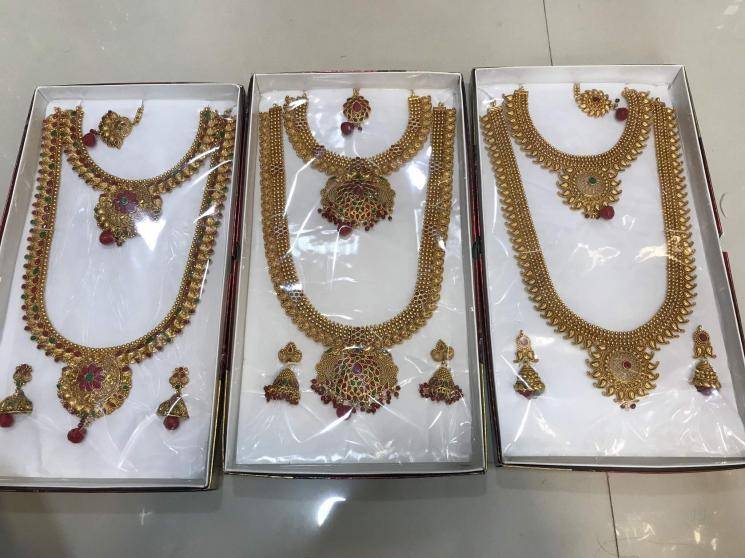 Speaking about how it was not easy turning into a vegetable vendor, he says, "At least I am earning now. It is better than sitting at home and doing nothing. I have to pay the rent for the shop. I have to take care of my mother and the family of my younger brother who passed away,". Explaining his daily work routine now, Hukumchand states he heads to the local wholesale market to get the supplies and transports them to his shop by hiring a tempo-rickshaw. He concludes: "I only know that work is worship. That's it."