China's coronavirus cases drops to single digit for the first time since January
By Vivek Raj | Galatta |

April 24, 2020 18:16 PM IST
A total of only six coronavirus positive cases were reported in China over the past 24 hours on Friday. The single digit figure is the first time since January in the country when the government first began to announce the number of positive COVID-19 cases as well as the death toll from Wuhan, the epicentre of the fatal disease, in the central Chinese province of Hubei. Among the six new cases, the National Health Commission (NHC) issued a statement saying two patients were imported while the remainder four got domestically transmitted. The NHC further added that Thursday also marked the ninth straight day with no COVID-19-related death in China.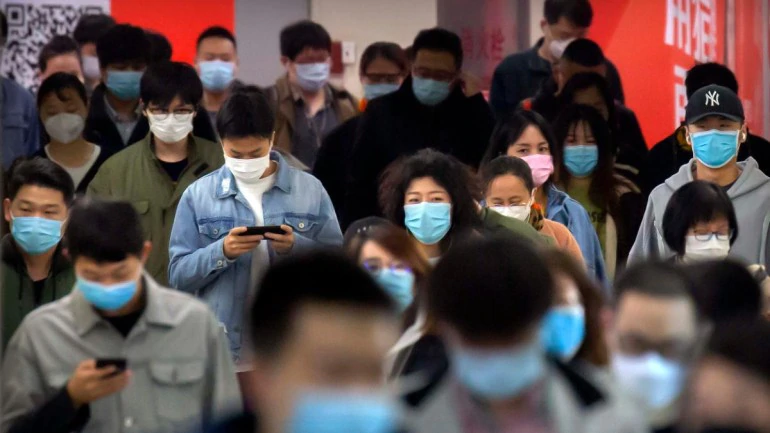 Hubei, which was the most severe hit due to the coronavirus, has seen a remarkable drop in the number of cases being reported as the numbers fell below 50 affected people on Thursday, which as well was for the first time in the span of these three months in the province. NHC spokesperson Mi Feng during a media briefing on Friday in Beijing said, "As of Thursday, no new confirmed or suspected cases had been reported in the province for the 20th consecutive day,". The positive COVID-19 cases count in Hubei was 47 on Thursday and China overall recording 1,618 imported cases with 32 people said to be in critical condition and 34 new asymptomatic cases, including one from abroad.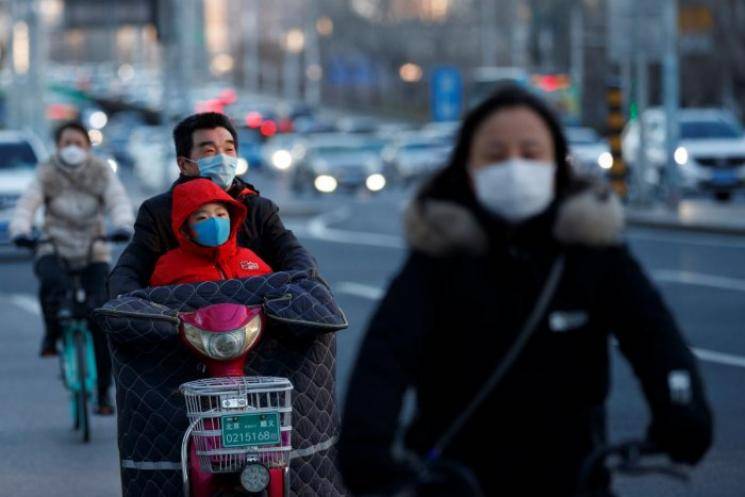 In the meantime, coronavirus tests had been conducted on nearly 208,000 teachers, staff, and students in their final year of junior and senior high schools in the capital of southern China's Guangdong province, Guangzhou. A Xinhua news report stated, "As of Thursday noon, the city has completed nucleic acid tests on 193,000 teachers and students in graduating classes in high schools,". So far, 38,000 test results have said to have come with all of them testing negative. The overall positive coronavirus count in China currently stands at 83,885 cases with 4,636 people declared dead and 77,998 persons making a recovery, according to the Johns Hopkins University.