China believes coronavirus pandemic can be stopped using new drug instead of a vaccine
By Vivek Raj | Galatta |

May 19, 2020 19:20 PM IST
Researchers at the Peking University in China have revealed that they are currently in the process of developing a drug to bring a complete halt to the novel coronavirus. As per a statement to AFP, the scientists have claimed that the drug would build a short-term immunity against the virus while also decreasing the recovery time among the infected patients.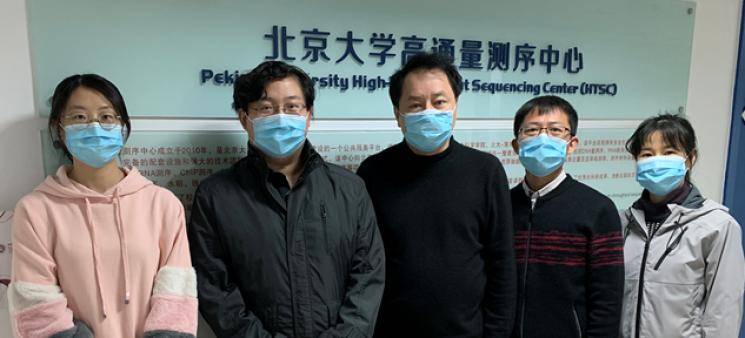 Sunney Xie, director of the university's Beijing Advanced Innovation Centre for Genomics (BAICG) in his statement said that they have witnessed success with the drug at the animal testing stage as of now. Xie said, "When we injected neutralizing antibodies into infected mice, after five days, the viral load was reduced by a factor of 2,500. "That means this potential drug has (a) therapeutic effect,". Xie further states that the drug makes use of neutralizing antibodies, which are produced by the immune system to prevent the virus infecting cells, that were then separated from the blood of 60 recovered patients. He also says that efforts are being made at the highest level possible every "day and night" in the search of the antibody.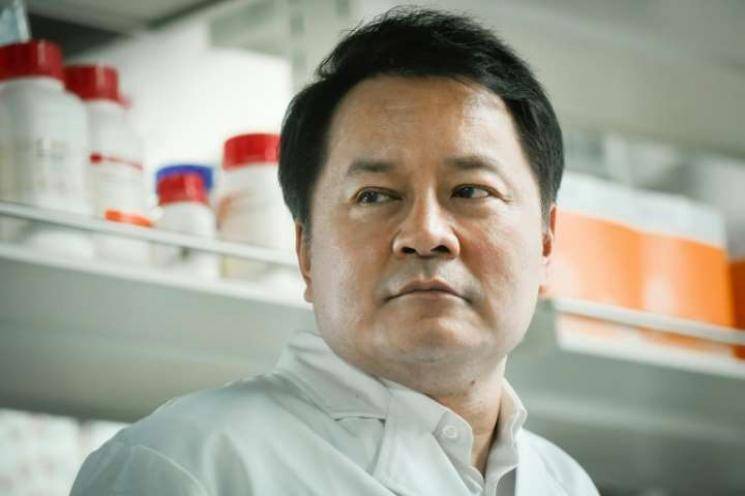 "Our expertise is single-cell genomics rather than immunology or virology. When we realized that the single-cell genomic approach can effectively find the neutralizing antibody, we were thrilled.", Xie said. He added that the drug would be made available mostly by the end of 2020 when there could be a resurgence of the contagion, as per speculations. As of now, Xie says, "Planning for the clinical trial is underway,", which will be carried out in Australia and other countries since cases have decreased considerably in China. He said, "The hope is these neutralized antibodies can become a specialized drug that would stop the pandemic,".