Chennai Corporation rejects reburial of Dr. Simon Hercules' mortal remains
By Vivek Raj | Galatta |

April 25, 2020 11:18 AM IST
The Greater Chennai Corporation has rejected Ms. Anandi Simon's request for the reburial of her husband, Dr. Simon Hercules' mortal remains in the Kilpauk cemetery owing to safety reasons. The Corporation has stated that it is not safe to carry forward the process of reburial of the body from the Velangadu cemetery where he was buried after he passed away due to the coronavirus.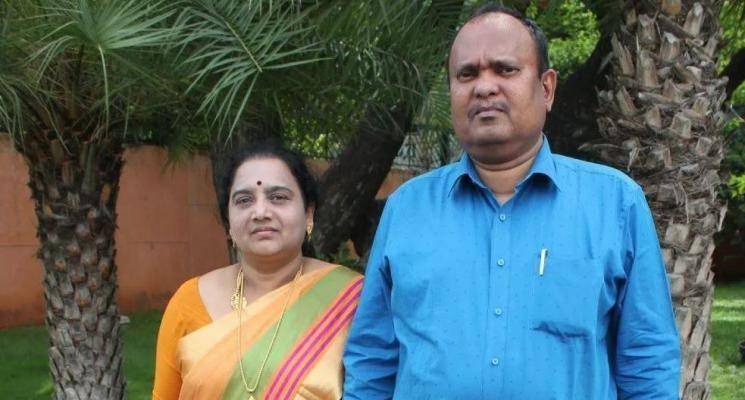 Dr. Simon Hercules, who served as a neurosurgeon at his New Hope Medical Centre in Kilpauk, passed away last week after being infected with the COVID-19 virus during the treatment of his patients. After his death, Dr. Simon's family had encountered problems from locals when they tried to perform the last rites for him at the Kilpauk cemetery. They then shifted the venue to the Velangadu cemetery where they managed to bury his body, but had come across locals there as well, who gathered with sticks and hurled stones at them and on the doctors leaving two ambulance staff with injuries. Shortly after, the police was called in after which Dr. Simon was laid to rest.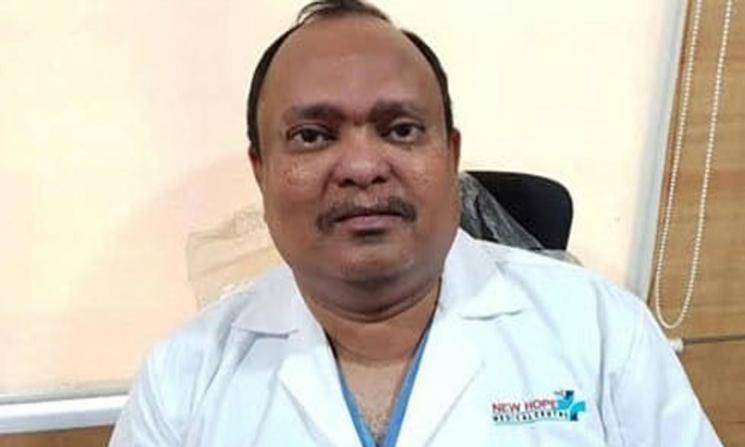 The incident had sparked off a huge debate among the people of Tamil Nadu with Chennai City Police Commissioner A. K. Viswanathan issuing a statement on Tuesday saying the Goondas Act will be brought into effect on all those who cause obstruction during the burial of coronavirus patients. Subsequently, the Archbishop of Madras and Mylapore George Antonysamy on Monday had said that the church will extend cooperation to doctor Simon's family for his reburial.