Bigg Boss 3 Sherin's first statement about Tharshan-Sanam Shetty breakup
By Vivek Raj | Galatta |

March 14, 2020 14:44 PM IST
Actress Sherin Shringar had appeared as one among the seventeen contestants in the third season of the smash hit Tamil reality TV show, Bigg Boss, last year. Being adjudged as the third runner of Bigg Boss 3, Sherin had captured the hearts of viewers across Tamil Nadu and was one of the hot favorites to take home the title before Malaysian heartthrob, Mugen Rao, was declared as the winner followed by choreographer Sandy as the runner up and Sri Lankan news reader, Losliya, coming in as the second runner up.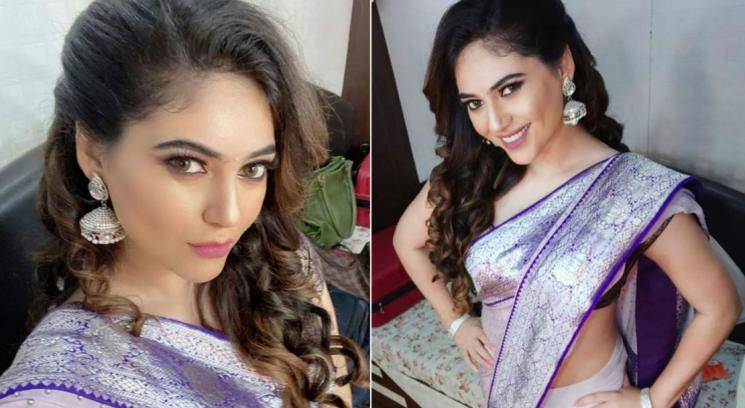 With the curtains already brought down on Bigg Boss 3, Sherin has since been keeping a low profile in terms of public appearances, but has maintained a good rapport with her fans on her social networking handles. However, Sherin's name has often been mentioned as the reason for her fellow Bigg Boss 3 contestant Tharshan Thiyagarajah's breakup with model and actress Sanam Shetty, which took several controversial turns a few days back. Having said that, Sherin has now taken to her Instagram page to talk about the issue for the first time and has posted a detailed note saying, "A lot has been said and done over the past month or so and anyone who wants to attack me, go ahead and do it, I signed up for this, and I can take you calling me nasty names with a smile. BUT LEAVE MY FAMILY OUT OF THIS!I never thought I would be responding to people hiding behind fake accounts and attacking innocent bystanders like the hideous TROLLS they are,".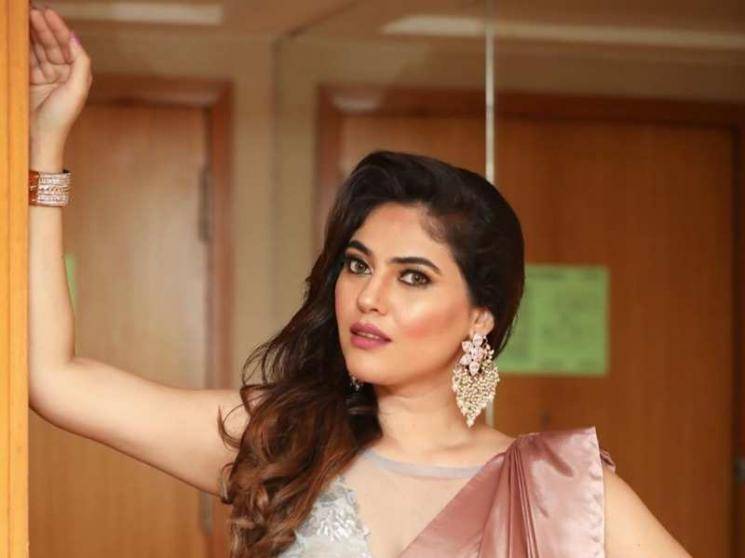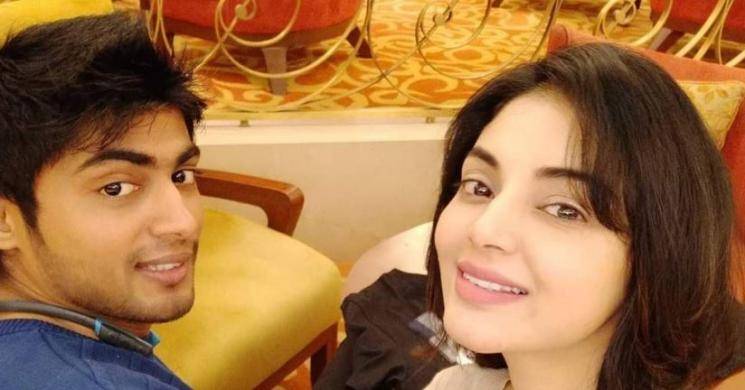 Sherin went on to further add saying, "Blaming me for someone else's mistakes doesn't make me guilty, it just makes you narrow-minded and shortsighted, Learn to assign blame properly. Do not make the mistake of thinking my silence is my weakness, I haven't said anything because the issue doesn't involve me. There are bigger issues in the world than 2 people breaking up. To all my supporters, thank you so much for standing up for mer. I would request you to not engage with the negative comments, people are angry (understandably so) and if venting on my comments section gives them some peace, let them! It doesn't change me or my core values. I am the luckiest human to have people like you fighting with me and for me. This will be my only and official statement on the issue and I will not be entertaining questions and reactions on the same again!".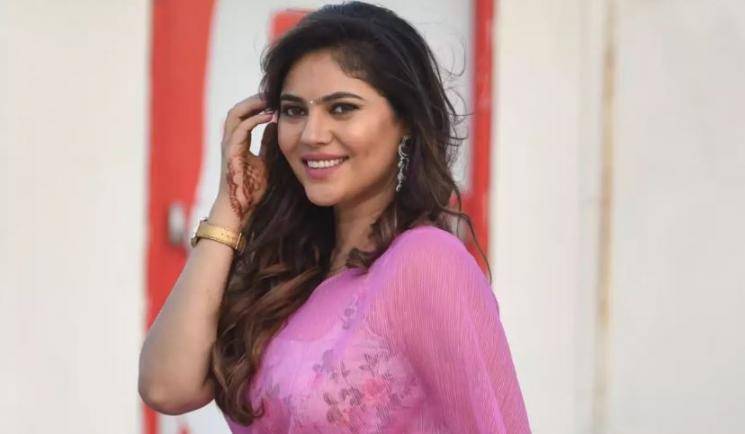 Check out Sherin's statement about the Tharshan-Sanam Shetty breakup on her Instagram page below: