Galatta |

11/06/2020 06:01 PM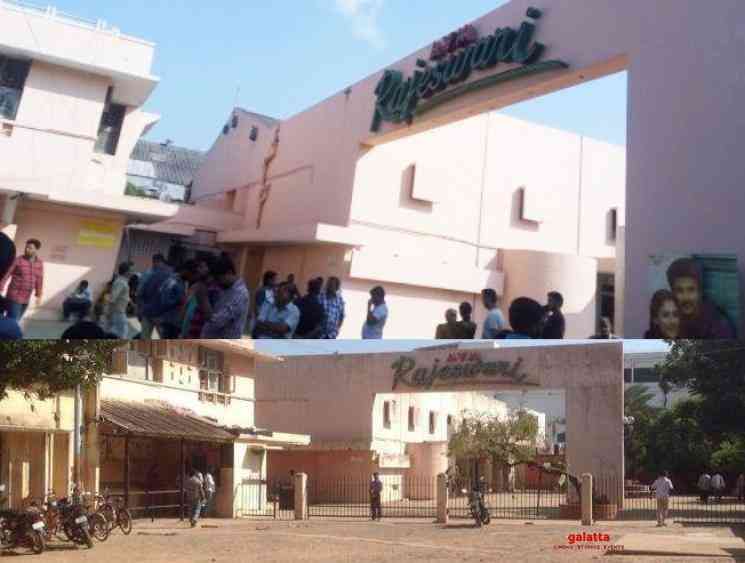 AVM Rajeswari is one of the most iconic theatres in Chennai that is situated in the heart of the city, in Vadapalani. This single-screen theatre is often considered as one of the main centres in the city to record footfalls and understand the reception of the general audience. The theatre is also known for its very reasonable pricing of movie tickets and food and beverages. The ticket prices were set at a slab of Rs 90 and Rs 70 (after the implementation of GST and LBGT). AVM Rajeswari was one of the very few theatres in Chennai that had ticket prices under Rs 100 and it helped the majority of the general audience to save some money.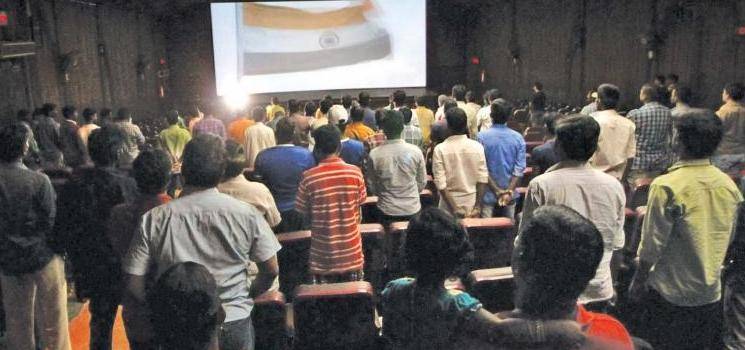 In an unfortunate situation because of the current Coronavirus outbreak, the management has decided to close down the theatre permanently. Mr.K.Shanmugam of AVM Rajeswari has reportedly confirmed the news about the shutdown and the tough decision has been taken due to the uncertainty prevailing over the reopening of theatres and the future of cinema. This news has shocked ardent movie buffs and theatre-goers and it is indeed a big setback for the trade scene in Tamil Nadu.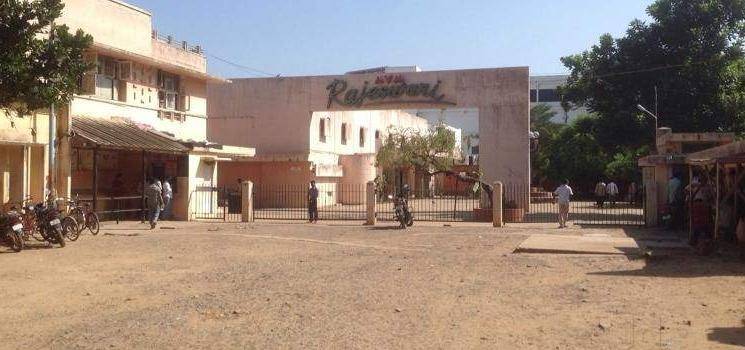 Similarly, reports also state that Maharani theatre, another single-screen theatre situated in Old Washermenpet, will be permanently closed due to the current situation. We hope and wish the theatres and theatre exhibitors survive this tide and stand strong, as there is nothing that could match the theatrical experience.