Galatta |

01/05/2020 09:00 PM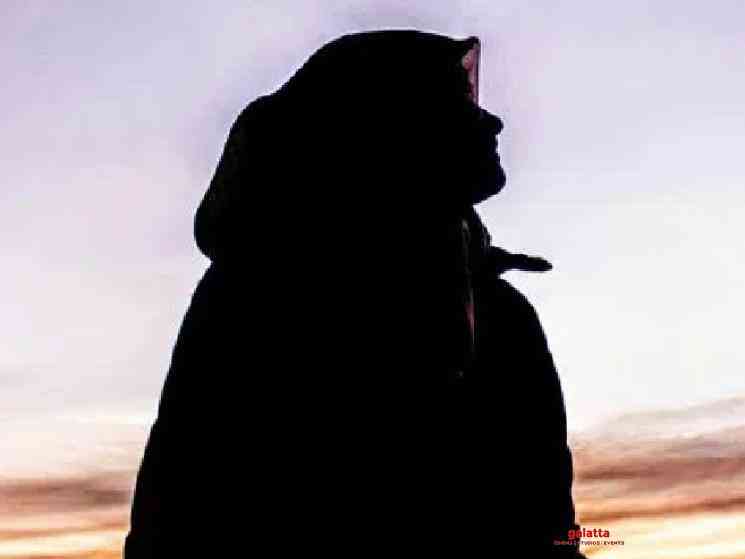 The distress being brought on by the COVID-19 Novel Corona Virus Pandemic, is not limited to loss of life or health alone. This Pandemic seems to have even robbed people of their basic humanity. Earlier, it came to light that the Tablighi Jamaat Markaz in the Nizamuddin region of Delhi was the single largest source for the spread of the Virus. Ever since, people of that specific religion have been subject to a lot ot ostracism and abuse by some people. There was also an incident where some locals opposed the right to final rites for a doctor who gave up his life while treating COVID affected patients. Now, another such unsavoury incident has come to light!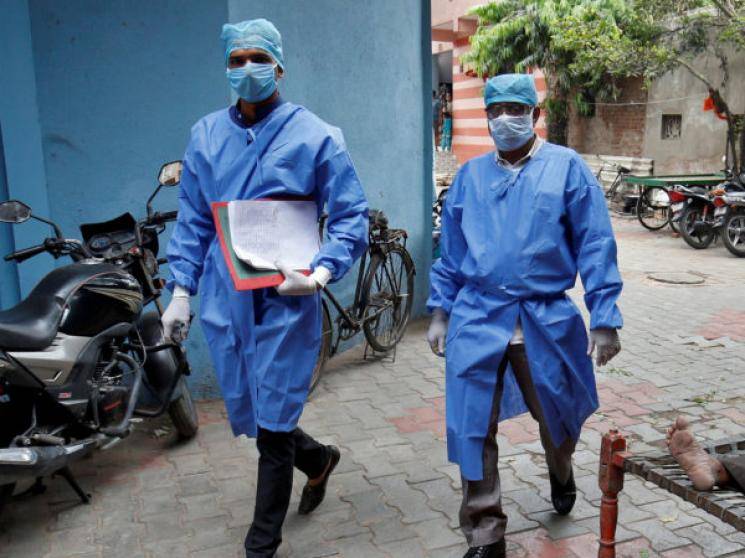 A 55-year-old woman and her husband were identified as COVID positive, in an area of Chennai. The aged couple were then taken to the hospital and given treatment. Now, both of them have recovered and the wife has been discharged but the 65-year-old husband is still in hospital as he is still weak from having battled the Virus. However, the lady was in for a shock when she returned to her apartment, as her neighbours have been abusing her constantly. Though the lady and her husband did not attend the Tablighi Jamaat, they have been facing religion-based slurs as they also follow Islam. The owner and his family of the rented house they are staying in, have also come in for a lot of abuse. Following this, the lady's brother got in touch with the authorities and the Health Department officials as well as higher Police Officials have visited the apartment and had a word with the lady's neighbours. We hope that they stop abusing the poor couple, atleast henceforth!
Galatta Media pleads with its visitors and followers to not hurt anybody's sentiments with personal attacks and also to follow government issued guidelines to stay safe and flatten the curve!
About This Page
People looking for online information on will find this news story useful.