Galatta |

15/06/2020 12:07 PM
Bollywood actor Sushant Singh Rajput died on Sunday due to suicide by hanging himself at his sixth floor apartment in Bandra (West) in Mumbai. The 34-year-old actor had gone on to carve a niche for himself choosing roles that offered both substance as well as a scope to perform and is known across the nation mostly for playing former Indian cricket team captain Mahendra Singh Dhoni in the biopic, M. S. Dhoni - The Untold Story, released in 2016. With the reason for his death relatively still unknown apart from the actor said to have been going through depression for quite some time, details surrounding Sushant's last few minutes have now come to light.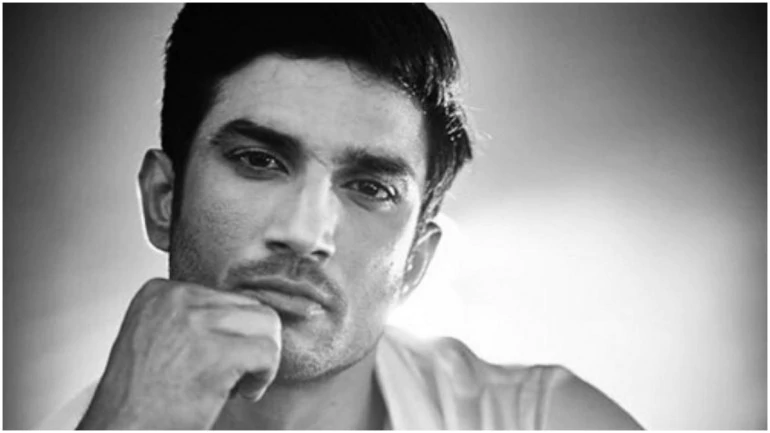 As per latest reports, Sushant had consumed a glass of juice on Sunday morning at around 10AM before he decided to end his life. The actor is said to have locked himself up in his bedroom in his Bandra apartment in Mumbai. Domestic help had repeatedly knocked on the door of Sushant's bedroom after which the neighbors were called in when there was no response from inside the room. The police upon their arrival at 12.30PM had broken into the young star's flat and had found him hanging. The police have stated that there was no suicide note to be found. It has also been disclosed that Sushant had been undergoing treatment for depression over the last 6 months while also undertaking treatment at the Hinduja Hospital.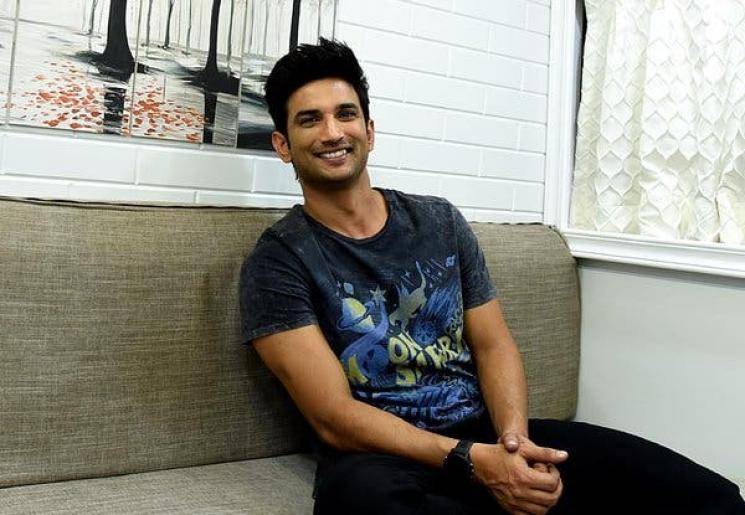 Meanwhile, there are also reports stating Sushant had last spoken to his sister and friend and fellow actor, Mahesh Shetty, on Sunday morning. A distraught Mahesh Shetty has gone on to release a statement through his team saying, "As we are all deeply pained and shocked to hear about Sushant Singh Rajput's untimely demise…so is Mahesh Shetty. He has lost a brother, a very dear friend and is still coming to terms with the shock and reality and is completely heartbroken. We, his team, request the media and all of you, on his behalf, to please give him some privacy and let him greave for his loss". 
— Mahesh Shetty (@maheshshetty) June 15, 2020