Galatta |

23/03/2020 03:42 AM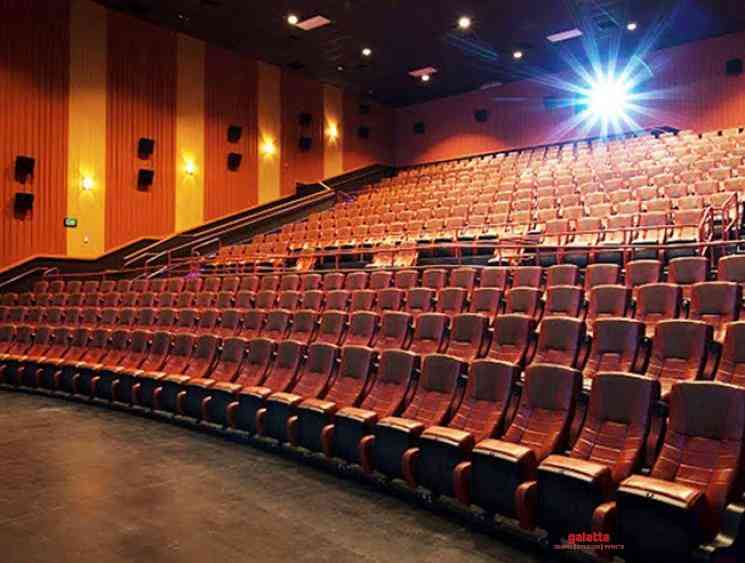 All theatres across India have been shut for the past few days and it looks like the situation is not going to get any better for at least 2 more weeks or if not more. Other countries in the world are under lockdown for close to a month. Each and every industry is going to suffer because of the outbreak of corona virus throughout the world. A theatre association in the USA has been asking for a rescue bill from the government to save the theatre industry from going bankrupt. The theatres are struggling to remain solvent without any income. Even though workers have been let go, these theatres still have to pay rent and utilities and they may face bankruptcy without government aid.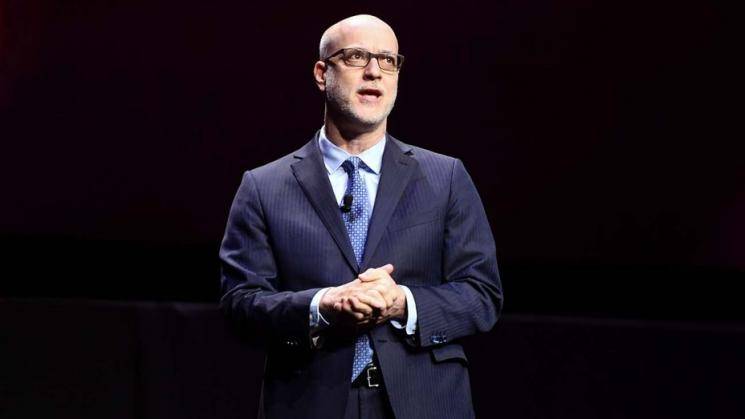 John Fithian the chief of USA theatre owners association expects most US theatres to be closed for two months and hopes Congress will act to help the industry's 150,000 workers and keep cinemas afloat. Fithian's statement reads as follows: "Overnight, we went from an industry that makes $15 billion a year — $11 billion in ticket sales and $4 billion in concessions — to one that is not going to make a penny for three or four months. Most of these theaters, not all of them, but most of them, will go bankrupt if the government doesn't pass a rescue bill. We want the government to help workers directly so they can pay rent and buy groceries while this is going on, but we also need help to survive so we will be there on the other side with a job for them. We need studios to help us out, we need their movies to be released theatrically later this year. We need to have something to play on our screens when we come back. A couple of weeks ago I was thinking, 'this is really stressful, should we hold our show or not?' That seems so minuscule. Right now the question is: 'Will there be a movie theatre industry when the virus is over?'" 
About This Page
People looking for online information on Rajini will find this news story useful.