Kavalthurai Ungal Nanban to release on March 20 - official announcement from the makers
Kavalthurai Ungal Nanban is an upcoming Tamil action thriller that is said to be strong on content. This film features former video jockey Suresh Ravi making his debut as a lead actor, alongside popular dubbing artist Raveena Ravi, who plays the female lead. The supporting cast of the film includes Mime Gopi, Super Good Subramani, RJ Munna, and Sharath Ravi and others. The makers have now officially announced that the film will hit the screens on March 20, in another two weeks of time. The teaser was intriguingly cut and it had a good intensity.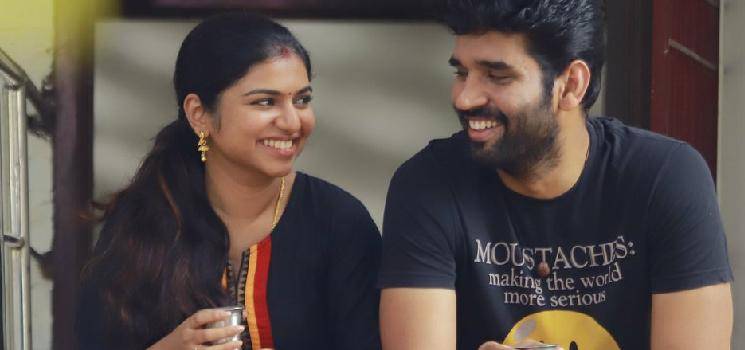 This film is expected to show some harsh realities that happen in real life. The teaser had strong emotions and that is expected to be the soul of the film. Directed by debutant RDM, Kavalthurai Ungal Nanban has music by Adhithya - Soorya, cinematography by Vishnu Shri. The film's theatrical distribution rights have been bagged by BOFTA Dhananjayan's Creative Entertainers and Distributors.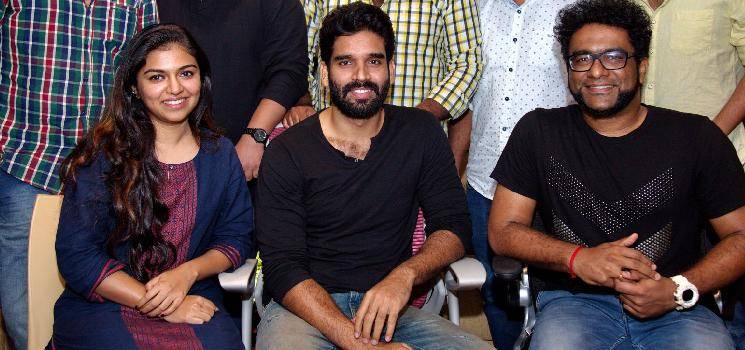 Dhananjayan had last released Vijay Antony's Kolaigaran and now, Kavalthurai Ungal Nanban will be his next release. Get set to witness Kavalthurai Ungal Nanban in theatres from March 20!
காவல்துறை உங்கள் நண்பன் - மார்ச் 20 முதல். #KUNFromMarch20th கண்டிப்பாக உங்களில் ஒரு அதிர்வை ஏற்படுத்தவிருக்கும் படம் நண்பர்களே. உங்கள் ஆதரவை எதிர்நோக்கி.🙏🙏🙏 pic.twitter.com/WcyrYuTVl9

— Dr. Dhananjayan BOFTA (@Dhananjayang) March 6, 2020