Galatta |

02/03/2020 11:38 AM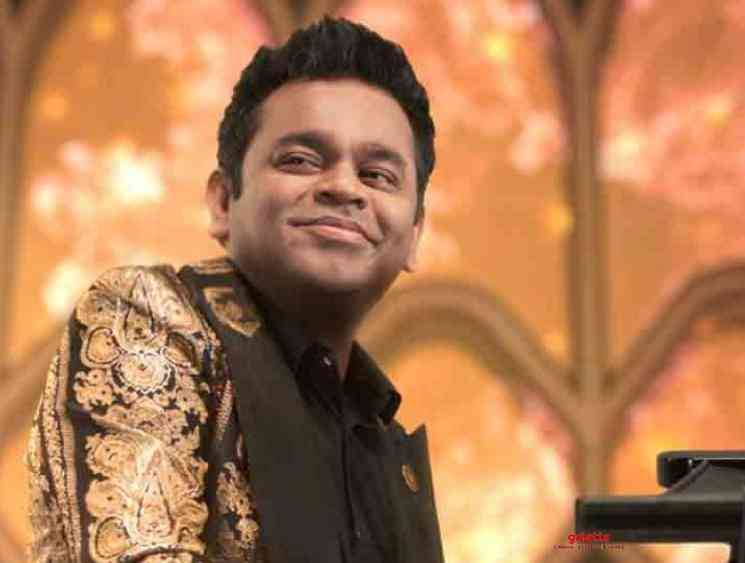 Academy Award-winning composer A. R. Rahman has announced he is looking for new talents from the Middle East to perform in an all-female orchestra at Expo 2020 Dubai. The Grammy-winning composer's latest efforts come as an attempt to shed light on standout performances from Arab women while also making way to squash all pre-conceived notions. It has been revealed that auditions for the Firadaus Women's Orchestra will begin with a 12-strong core group and 50-100 members also being a part of it.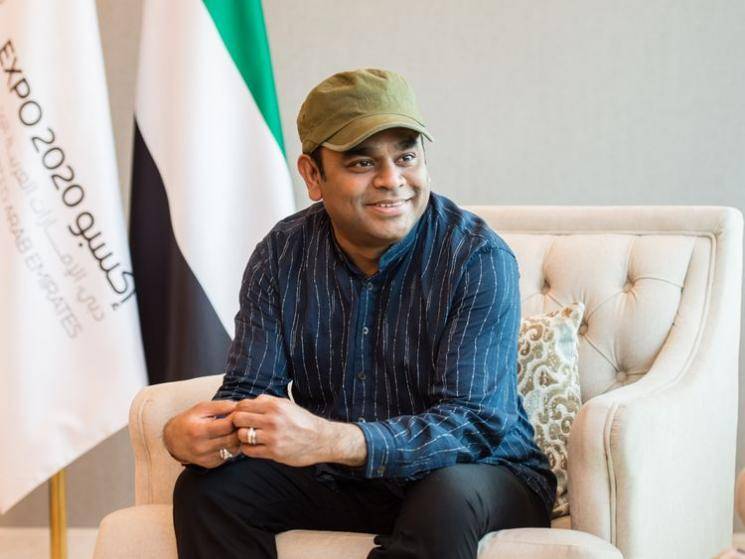 A. R. Rahman is also going to set up a recording studio at the Expo Dubai South site, which will become a permanent attachment at the location in April 2021 after the conclusion to the world fair. Speaking about the setting up of the studio and the lookout for new talent for an all-female orchestra during a recent visit to the expo site, the Oscar winner stated to The National, "For me this is probably one of the most exciting things in this decade. We want this orchestra to be unique. We are hoping we can set an example because, from this part of the region, you always hear a certain narrative about women. But this will demolish all those preconceived narratives; it will be a whole new philosophy. It will be multicultural, they can be Emirati, Chinese, Indian, Western, it's about how they embrace this place and make music,".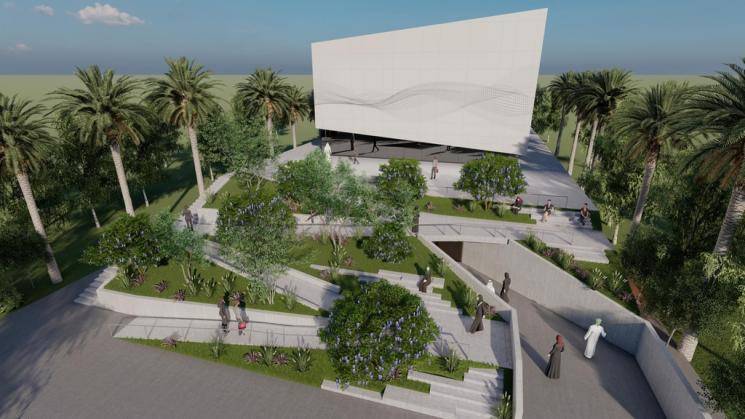 Starting this October, the orchestra will play new compositions and classical songs while also performing in different venues of the Expo 202 and introduce workshops for children. A. R. Rahman further added, "I don't want to limit myself to one genre of music. In the workshops, we want children to learn how music is made from composition to arrangement to recording."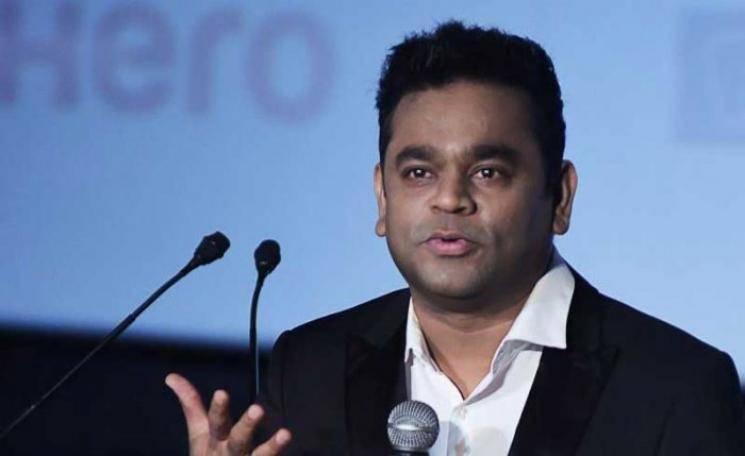 The globally-celebrated composer also aspires Firdaus (Paradise in Arabic) will attract talent from across the world with the composer revealing the idea behind the studio, its purpose and the kind of equipment that needs to be included was conceived by him after reputed Bollywood filmmaker Shekar Kapur, also an advisor with the Expo 2020, urged him to come on board for the world fair. A. R. Rahman had then put forward an idea for a studio after a female ensemble was mentioned for consideration with the composer aiming to record new scores and soundtracks for Hollywood, Bollywood and other film industries from across the world at the studio.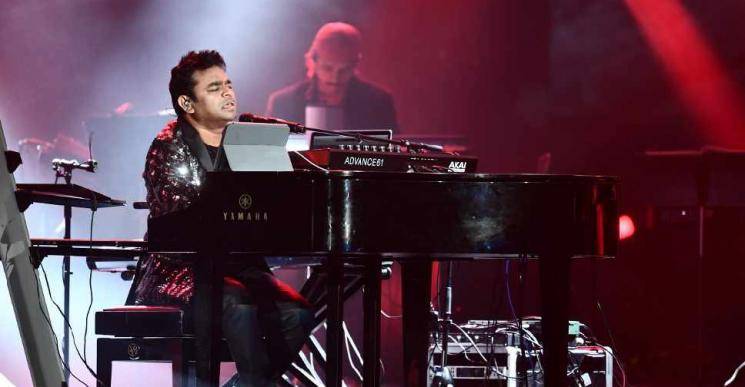 About This Page
People looking for online information on A.R.Rahman will find this news story useful.