Anirudh's big plan after Master's release | Thalapathy Vijay
Anirudh is a true ROCKSTAR in the field of music and he has hundreds of thousands of followers across the world since the release of his debut track 'Why this Kolaveri di.' He kept on delivering hits after hits and has now earned a huge fan base. Anirudh has conducted a few concerts overseas like Malaysia and Singapore but not once has he performed live in his hometown Chennai. This concerts in overseas have mostly turned out to become huge hits with crowds thronging the venue and the tickets becoming sold-out. Videos of some special performances by Anirudh during these concerts do make its way to the social forums but when will people from Tamil Nadu see him perform live, Anirudh has given an answer to that question.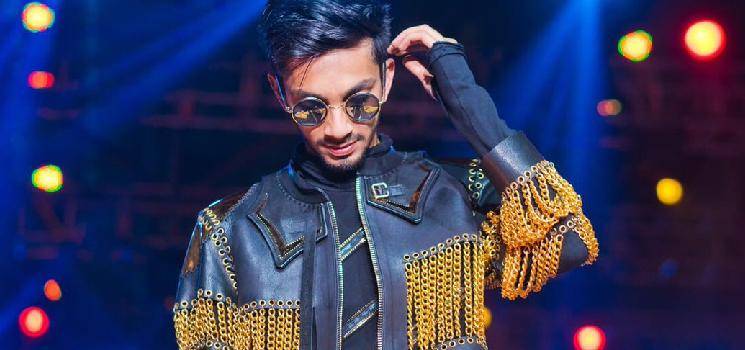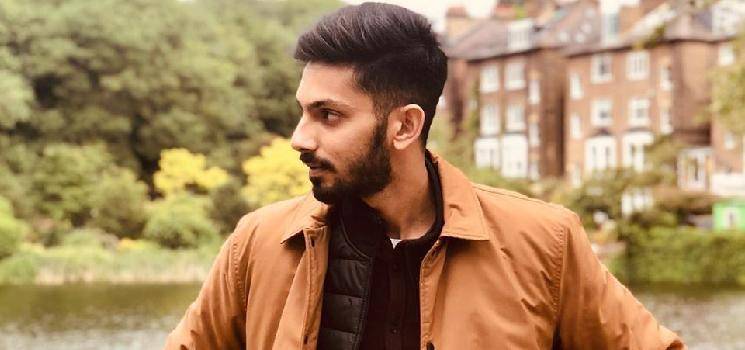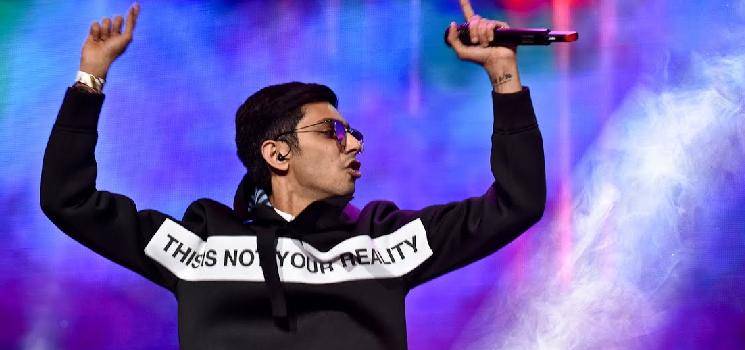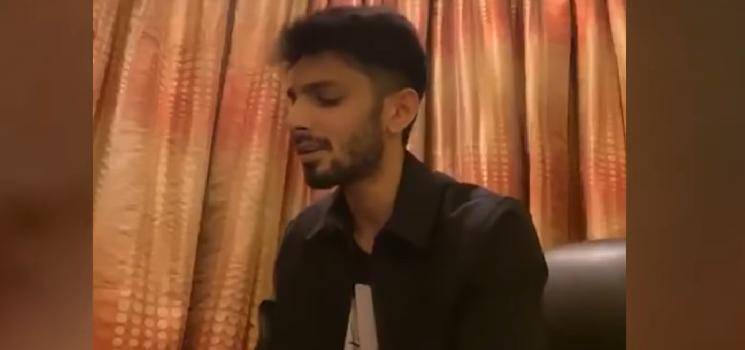 Film stars and artistes have been doing their bit to entertain and create awareness among people during this lockdown phase. Music director Anirudh has been performing from his studio live once in a while to enthrall his fans. Yesterday, April 29th, Anirudh was part of a live video interaction with cricket Abhinav Mukund. One of the questions that Abhinav asked Anirudh was about his first live concert in Chennai. Anirudh replied saying that he planned to do a concert in Chennai for this Summer after the release of Master but unfortunately, he had to drop the plan due to pandemic. Anirudh also added that he is very much interested and wants his first concert in Chennai at a beach with no entry fee. We hope it happens very soon.