Release Date :
09-11-2020
Movie Run Time :
2:20 Hrs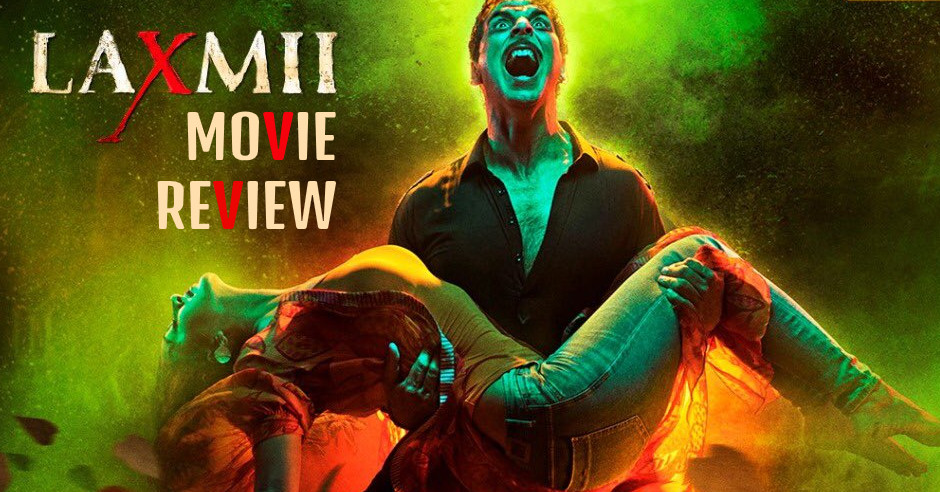 Laxmii Movie Cast & Crew
Production :
Fox Star Studios
The highly anticipated Akshay Kumar starrer Laxmii is finally out and as announced earlier the film has released on the Disney + Hotstar OTT platform, amidst huge expectations. Laxmii is one of those films which was shot for a theatrical viewing experience, but had to opt for a digital release due to the current COVID situation. 
 
Laxmii is the official Hindi remake of the Tamil movie Kanchana (2011) and those who have seen the original, need no introduction for the movie. For the unversed, it deals with the story of Asif (Akshay Kumar) who is haunted by the spirit of a feisty transwoman, wanting to take revenge on the business tycoons who killed her. 
 
Raghava Lawrence, who directed and acted in the original, has helmed Laxmii and he has made a few notable changes to the script. Kanchana's Raghava is highly scared of ghosts, but Laxmii's Asif doesn't believe in ghosts or demons. Unlike the Tamil version, Laxmii does not have a romance track or songs to consume the runtime and that is indeed welcoming. Also, the climax fight sequence has been tweaked a bit. After watching Laxmii, you do not feel the completeness and the soul of Kanchana goes missing here.
The flashback sequences do not lend the intended impact due to a very short runtime. It looks very hurried. However, the noble message and the intent about transgenders is sure to reach a wider audience and that can be looked at as a positive. Kanchana was high on comedy and it played a crucial role in keeping the viewers engaged and entertained. However, the same has been drastically reduced in the remake version. The film fails to completely live up to the expectations in both horror and comedy!
 
Coming to the actors, Akshay Kumar delivers a noteworthy performance and exhibits his talent neatly. His character has a great scope for showcasing varied emotions and Akshay has done it majorly well. A slight betterment in a few feminine mannerisms could've been more enjoyable. Kiara Advani appears as eye-candy in a song and a few sequences. Her role and screen time is brief and even the other family members get better screen space. Sharad Kelkar as the transwoman Laxmii shows good promise and scores in the stage speech scene. Ayesha Raza Mishra and Ashwini Kalsekar are okay, but you cannot avoid recollecting the memorable, fun-filled performances of Kovai Sarala and Devadarshini (Tamil). 
 
Cinematographer Vetri supplements Raghava Lawrence's vision through his visuals and it is functional. The music is unfortunately a big blow as we don't see any major scores that uplift the mood. A film of this style and mood definitely needs an energetic and pumping score, but it completely falls flat on that aspect. The iconic 'Kanchana' BGM is retained here as well and it lends good support. 'Burjkhalifa' and 'Bambholle' are the picks among the song tracks. 
 
It has been ten years since Kanchana released and Lawrence could have made a few changes to suit the current trend and taste of the audiences. The execution was unimpactful in a few very important scenes. 
 
For the Tamil audience, it would be impossible to avoid comparisons and on that note, the original still stands better and more impactful. As a standalone film, Laxmii might be a good watch for Akshay Kumar's performance and the noble message. 
Verdict: Laxmii, a remake of Kanchana with lesser impact, that lacks completeness!
Galatta Rating: (
2.25

/5.0 )
User Review