Galatta |
Jul 25, 2020, 08:05 pm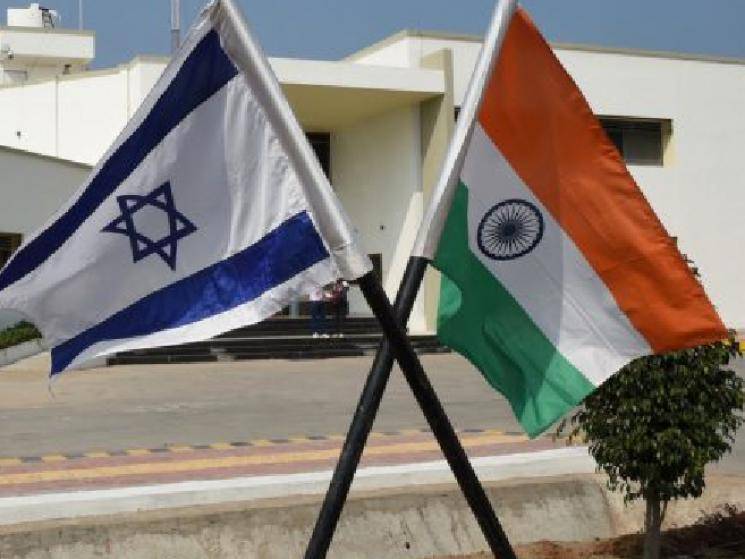 The outbreak of the COVID-19 Novel Corona Virus Pandemic has brought upon us, unprecedented situations! This is a time for all of humanity to stand together and defeat the invisible enemy who is trying to take us all down! India has been at the heart of the fight against COVID and has been supplying medicines and other extending all help possible to all its neighbouring countries as well as many other nations across the world! Now, in another such wonderful move, India and Israel are coming together to identify a rapid testing kit for COVID detection, in less than 30 seconds! The technological expertise of Israel and the mass production capability of India would be the perfect partners for this enterprise!
We hear that Israel is sending across a high level research delegation to India to conduct a series of "final-level testing" in the quest to jointly develop the rapid testing kits for identifying COVID-19! A high ranking team from Israel's Directorate of Defense Research and Development (DDR&D) in the Ministry of Defense, will be leaving from Tel Aviv on a special flight in a few days and arrive at New Delhi. This was revealed by Israel's Ministry of Defense in a public statement, recently. The team from Israel has already been collaborating with a team from India's Defence Research and Development Organisation (DRDO). Surprisingly, Israel's Ministry of Foreign Affairs (MFA) and Ministry of Health are also involved in this joing effort.
The main aim of this collaboration between India and Israel is to "merge Israeli technology with Indian development & production capabilities to allow a swift resumption of normal life, alongside the virus!" The DDR&D has previously tested a number of different diagnostic technologies and some have passed the initial level tests in Israel but for completing the testing and proving their effectiveness, they must be tried out on a variety of patients on a large scale. There are four main technological systems that are going to be tested, including Voice Test, breathalyzer Test based on Terra-Hertz waves, polyamino acids Test and isothermal Test! All these tests commonly have the ability to detect the presence of the Corona Virus in the body, within minutes. The main aim of developing these rapid test kits is to effectively cut off chains of COVID infection, prevent the requirement for prolonged quarantine and help the global economy to recover! Indian Prime Minister Narendra Modi and his Israeli counterpart Benjamin Netanyahu have had several rounds of talks and have assured mutual cooperation in the fight against the virus! Stay tuned for updates...