By

Vivek Raj

| Galatta |

Jul 23, 2020, 12:10 pm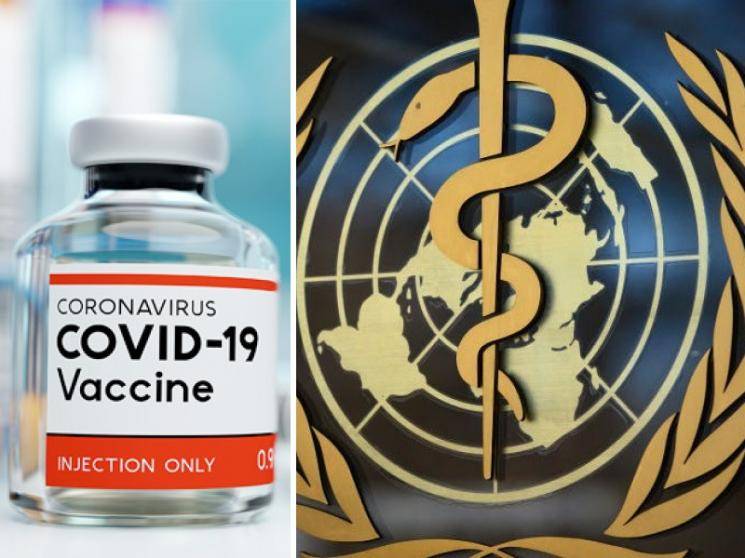 "Good progress" is being made by researchers in the development of vaccines against the novel coronavirus, as a number of them are at present in late-stage trials, a World Health Organization (WHO) expert said on Wednesday, while adding its first use cannot be expected until early 2021.
WHO's head of emergencies programme Mike Ryan said that a fair method for the distribution of the vaccine will be ensured for all, while adding that the focus currently lies on suppressing the spread of the virus, which is causing more numbers of people around the globe getting infected at near-record levels. Ryan said, "We're making good progress,". He pointed out that several vaccines were in phase 3 trials now and none of them showed any signs of being a failure, in terms of safety and the ability to generate an immune response.
Speaking on social media, Ryan said, "Realistically it is going to be the first part of next year before we start seeing people getting vaccinated,". He added that WHO has been hard at work on elevating the means of availability for the potential vaccines, including planning to increase the production capacity. He stated, "And we need to be fair about this, because this is a global good. Vaccines for this pandemic are not for the wealthy, they are not for the poor, they are for everybody,".
Ryan also issued a word of caution on the reopening of schools saying community transmission of the COVID-19 virus needs to be brought under control first. For a while now in the US, there has been a wide debate regarding the reopening of schools, with many stating it is not a wise decision to opt for such a decision, especially when the pandemic is raging on. He said, "We have to do everything possible to bring our children back to school, and the most effective thing we can do is to stop the disease in our community. Because if you control the disease in the community, you can open the schools."
The US government will purchase 100 million doses of a coronavirus vaccine currently being developed by Pfizer Inc and German biotech BioNTech, upon them being proven safe and effective for use, the companies said in a statement recently. It is to be noted that this deal is estimated to be around $1.95 billion.