By

Vivek Raj

| Galatta |

Jun 22, 2020, 06:35 pm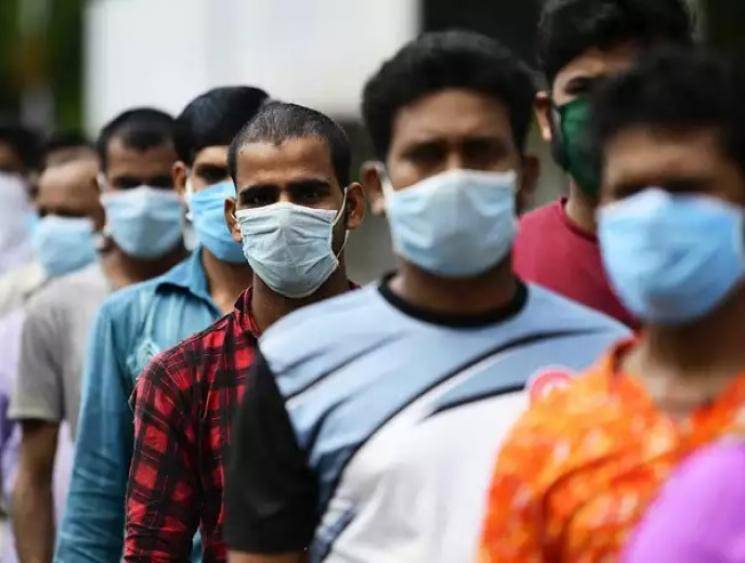 India has crossed over 4,25,000 cases on Monday with the past 24 hours seeing more than 14,000 cases recorded nationwide. Despite the record number of cases for a single day, the Centre today issued a statement saying India's virus infection per lakh people is still the "lowest" compared to the rest of the world. Citing the World Health Organization's latest report, the Minister of Health and Family Welfare said the WHO Situation Report 153 released on June 21 states that "India has one of the lowest cases per lakh population in spite of its high population density."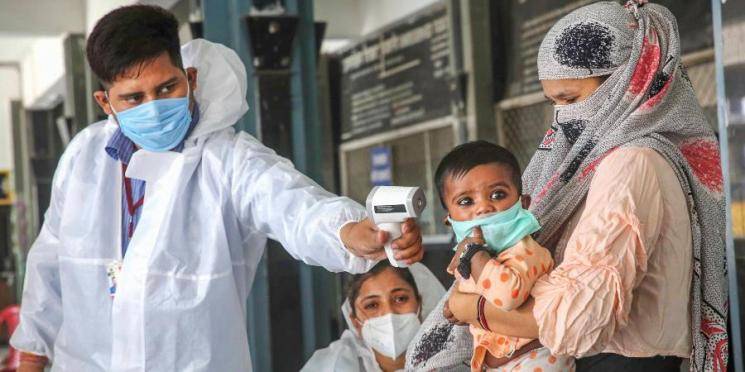 The Health Ministry added that the global average for the number of COVID-19 per lakh population is standing at 114.67 while India's average is three times at 30.04. The United States has recorded 671.24 cases per lakh population while Germany, Spain and Brazil are at 583.88, 526.22 and 483.42. The Ministry further stated that such low figures can be attributed to the joint efforts the Centre has taken with the state governments and union territories (UTs) to contain the spread of coronavirus along with monitoring and prevention of the disease.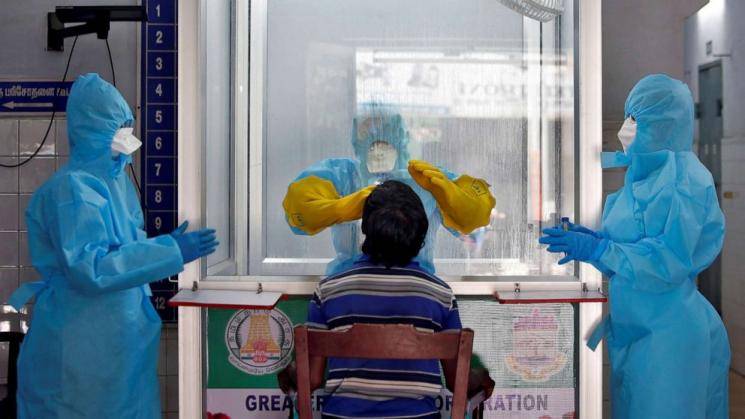 As on today, the total number of patients who have been cured from COVID-19 has crossed over 2,37,000 across the nation with nearly 10,000 people being discharged from hospitals over the past 24 hours. India has recorded a recovery rate of 55.77 percent with 1,74,387 active cases presently across the country, the Ministry added. The Ministry remained hopeful and said that the divide between the number of people recovering from coronavirus is widening in comparison to the active cases as the patients discharged on Monday has surpassed the number of active patients by over 62,000. Infrastructure for COVID-19 management too is being increased around the country with the number of testing labs currently totalling at 985 among which 723 are government institutions while 262 come under private management.