By

Vivek Raj

| Galatta |

Jun 22, 2020, 03:45 pm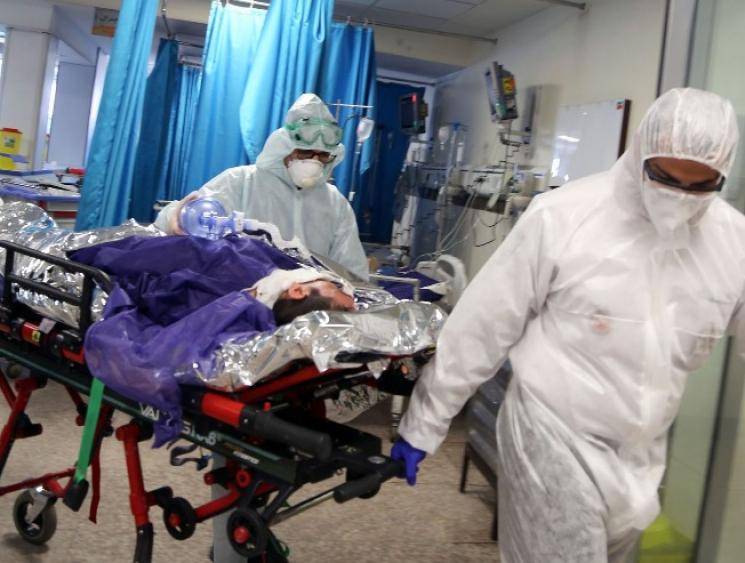 South Korean health officials are saying the country is already going through a second wave of coronavirus infections in spite of a low number of cases being recorded. Although the East Asian country has been lauded for its handling of the COVID-19 outbreak, it is believed the pandemic could continue to persist over the next few months. The Chief of the Korea Centers for Disease Control (KCDC), Jung Eun-kyeong, stated that the first wave of infections in the country went on to last until April. New cases in clusters have reportedly increased since May, which also includes the outbreak of the virus in the capital Seoul's nightclubs. The daily confirmed cases between those periods had drastically reduced for approximately three days in a row from as many as thousand to zere cases.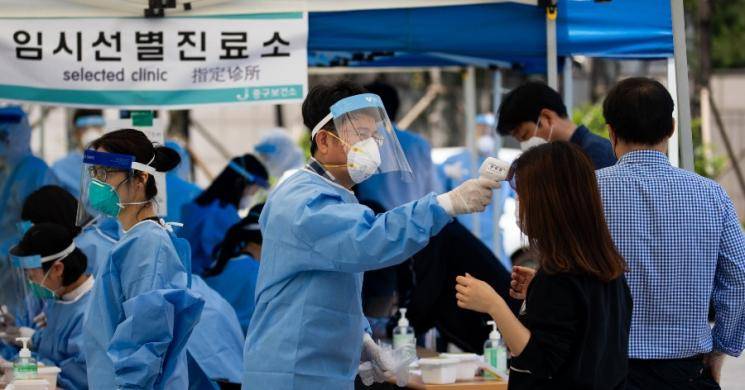 Health officials in South Korea on Monday said that 17 new infections were recorded in the country from several clusters in large offices and warehouses over the past 24 hours. Dr Jeong said of the new rise in the number of infections as the second wave the country is now in and added that the situation could continue to be the same. The KCDC had until now said that the first wave had not ended. However, Dr Jeong now makes it clear that a new wave of infections and presumably to a large extent in the greater Seoul area had begun after a holiday weekend in early May, after only a few cases were to be noticed before.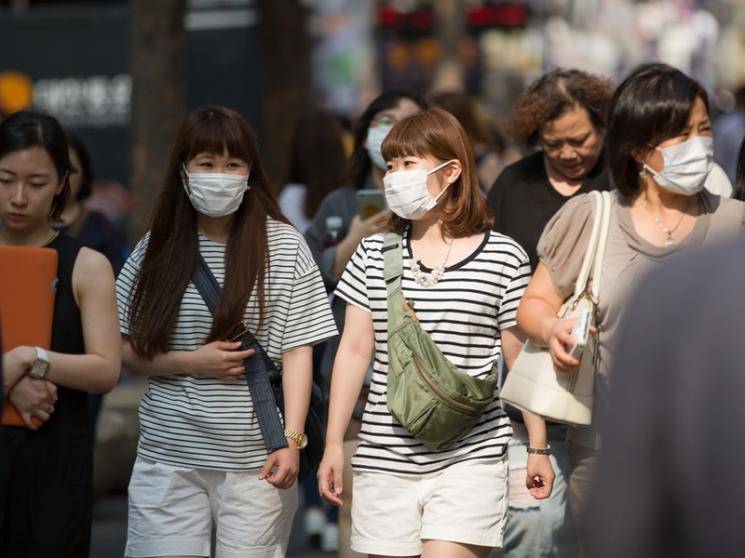 South of Seoul, Daejeon city, earlier on Monday, announced a ban on public gatherings in places like museums and libraries after small virus clusters were detected. Seoul's mayor also issued a warning saying strict social distancing will be mandated once again in the city in the event of cases scales up over 30 in the next three days and the hospitals' bed occupancy capacity rises to more than 70%.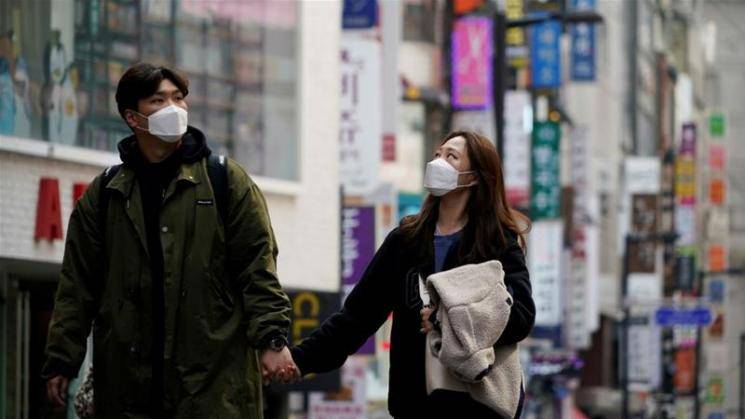 There has been no lockdown imposed in South Korea to date as the country has carried forward for the most part with mandatory social distancing measures with the government intensifying their efforts in tracking, tracing and testing in order to tackle the virus. The country's first coronavirus case was reported on January 20 with 280 people in total declared to be dead since then. So far, over 12,000 people are said to have been infected by the COVID-19 outbreak with 1,277 active cases registered now in the country.