By

Vivek Raj

| Galatta |

Jun 27, 2020, 06:35 pm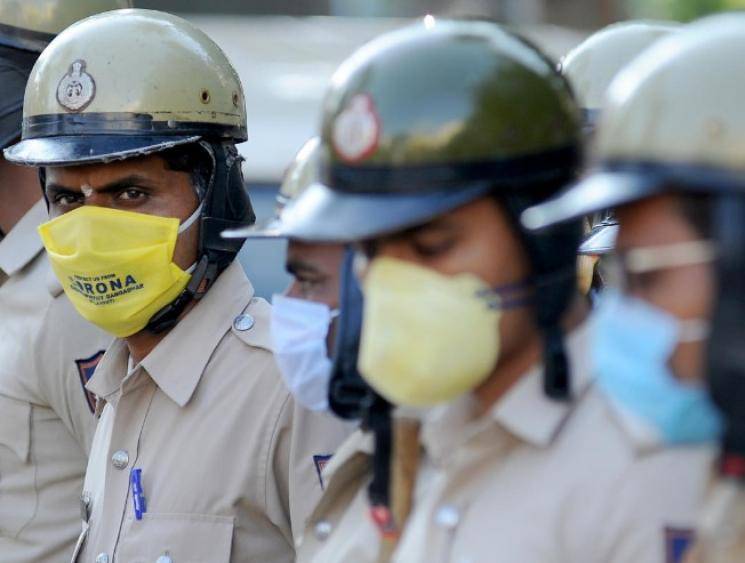 Commissioner of Bengaluru Police Bhaskar Rao on Saturday said legal action will be initiated against those flouting the COVID-19 norms in the city. He added that commercial establishments such as shops, malls, hotels including banks and offices have been made aware of the precautions needed to be followed. In a statement, Mr. Rao said, "If you do not wear a mask and do not ensure safe distance, police will raid and initiate legal action, which it has already started,".
Karnataka Chief Minister BS Yediyurappa on Friday issued a clarification that another coronavirus lockdown in Bengaluru would not be imposed by the state government as certain areas have already been sealed off. He had earlier urged citizens of the state to extend their cooperation by following the safety norms instructed by the government. He appealed to the people to adhere to the rules in case they did not wish for another lockdown or the city being sealed once again.
An all-party meeting with political leaders was held on Friday in Karnataka to discuss the strategy to contain the coronavirus, where it was decided that all the parties shall work together to combat the spread of the fatal disease. The government has announced a wait and watch policy to take a final call regarding the forced social distancing in the city.
CM Yediyurappa also announced on Friday that swab collection and testing facilities will be set up in every Assembly Constituency in Bengaluru owing to the coronavirus pandemic. He said, "Testing facilities where throat swabs can be collected and tested will be set up at every Assembly Constituency (in Bengaluru). Separate ambulance facility to transport dead bodies of COVID-19 patients would be enhanced,". He further went on to add saying, "All necessary preparations have been taken considering the surge in the cases everyday,".
Health workers in the state testing positive and are asymptomatic for COVID-19 have been allowed to be in home quarantine and follow the guidelines of the isolation protocol. Jawaid Akhtar, Additional Chief Secretary (H&FW), issued an order, which read, "In view of the fact that doctors, nurses, and paramedic workers who have turned positive are well aware of the isolation protocol, it has been decided that they will be permitted to be in home isolation,".