TN CM orders Amma Unavagams in Chennai Metropolitan City Police Limits to provide free food!
Galatta |
Jun 19, 2020, 06:03 pm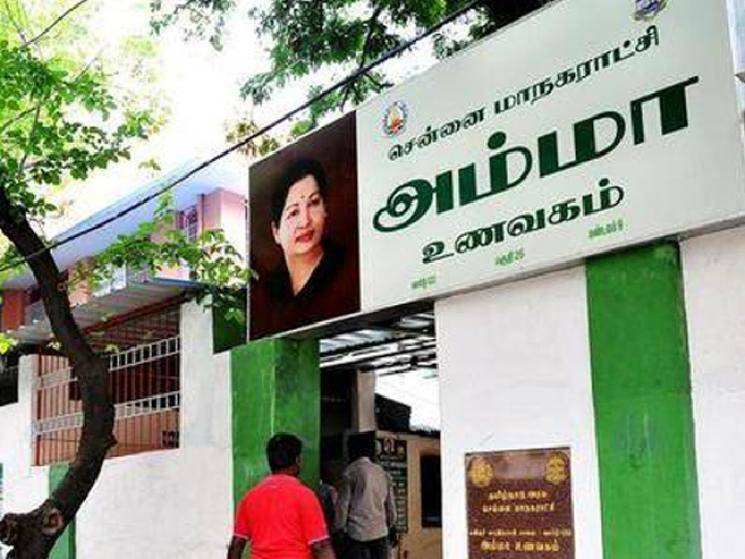 The Tamil Nadu Government has announced a strict lockdown in four districts - Chennai, Chengalpattu, Tiruvallur and Kancheepuram, from June 19 to June 30! This came into effect today and has been specifically imposed to reduce the rampant spread of the COVID-19 Novel Corona Virus in Tamil Nadu. TN has been recording very high COVID infections for the past few days and is already ranked second in India, in the list of most infected states. The state government hopes to bring the spread of the Virus under control and hence has announced the lockdown in the most affected districts. Earlier, the TN Chief Minister Edappadi K Palanisamy had ordered the Amma Unavagams in the state to provide free food, 3 times a day, when the nation-wide lockdown was in effect!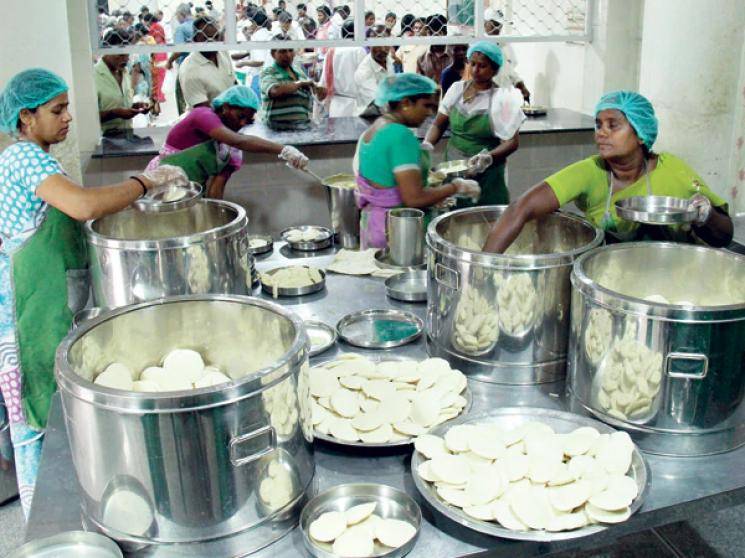 Now, following the announcement of the new lockdown, the Tamil Nadu CM has once again ordered the Amma Unavagams coming within the Chennai Metropolitan City Police limits to provide free food, till June 30th! He has also ordered the community canteens to cook food and distribute to the elderly and needy, at their houses itself! This is a very good move by the Tamil Nadu Government, which has also been distributing relief amount to ration card holders as well as those with physical disabilities. Stay tuned for updates...