TN Govt to give Rs. 1000 as relief to over 13 lakh people with disabilities!
Galatta |
Jun 17, 2020, 09:03 pm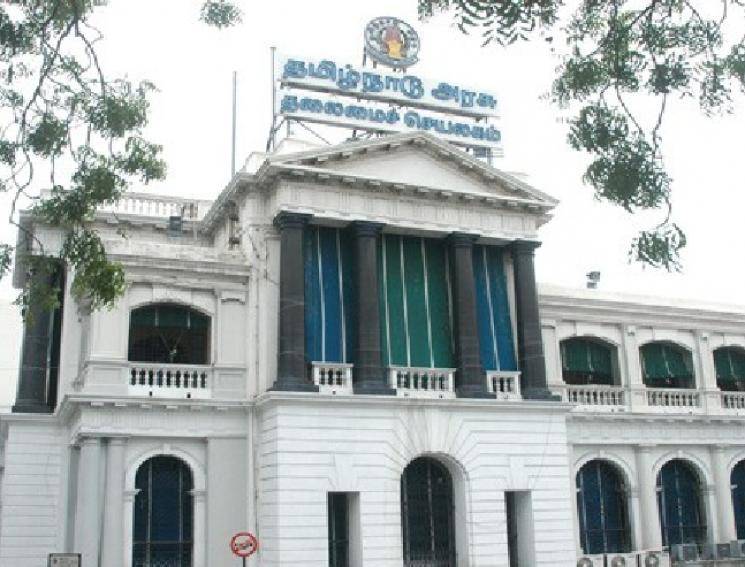 When the first nation-wide lockdown was announced to prevent the spread of the COVID-19 Novel Corona Virus, Tamil Nadu turned out to be a role model for almost all the other states in our country! However, almost 2-and-a-half months down the line, Tamil Nadu is currently in second place among the states most affected by COVID, in India. All this apart, the TN Government has been disbursing relief to the needy people of the state, at timely periods. After initially announcing free groceries at government ration shops for 2 months, the government has also disbursed Rs. 2000 to ration card holders, on two separate occasions and has also provided financial relief to artisans, daily wage workers and also hairdressers!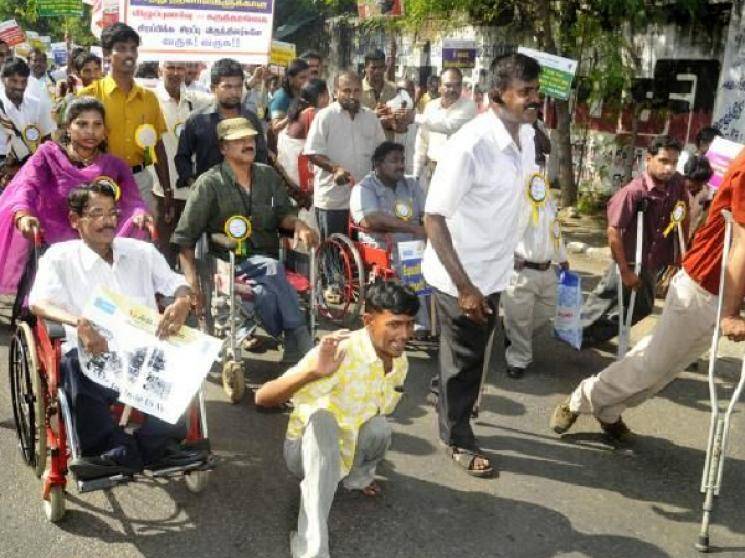 Yesterday, it was announced that the government officials would be directly visiting the houses of rice ration card holders and distribution an amount of Rs. 1000 per family. Today, the Government has further announced that all people with disabilities in the state, which amounts to about 13.35 lakh people with identity cards, will be given a cash relief of Rs. 1000, each! Starting on June 19th, 4 districts in Tamil Nadu - Chennai, Tiruvallur, Chengalpattu and Kancheepuram, would be going into a complete lockdown, till June 30th! Keep watching this space for updates...