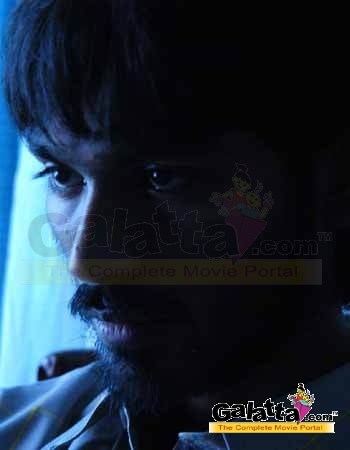 About

Pudhupettai
Story about a how high school kid enter into gang as drug dealer slowly rising into gang leader and entering into political world.
Pudhupettai Movie review
Selvaraghavan has done a good job in Pudhupettai also. As is the trend in all his movies, in this movie also he has shown the darker side of an ordinary man's life through a magnifying glass. It brings to light different perspectives in the life of a gangster, played by Dhanush. The story of the movie is predictable, yet the individual performances are notable and praiseworthy. Talented artists Dhanush and Sneha, along with the talented crew, including Yuvan Shankar Raja and cameraman Aravind Krishna have all delivered their best efforts here.
The story of this movie is how an ordinary man falls prey to time and circumstances beyond his control, how these circumstances transform him into a dreaded gangster. Kokki Kumar (Dhanush) runs away from his family as he is petrified of his father who slays his mother. Then he gets into bad company with people from the underworld.
The local politician (Azhagarperumal) gets hold of Dhanush, groms him and makes him into a totally ruthless goonda. The gang to which he belongs is involved in all kinds of dark deeds such as drugs, women, murder, etc.
One day he visits a brothel; there he is attracted towards Krishnaveni (Sneha). He is fascinated by the charm of this sex worker. In between, there is a squabble between the gang leader and Kumar. Kumar goes to the extent of murdering the gang leader.
In consequence, Kokki Kumar becomes the gang leader. The plot is interesting, with unexpected twists and turns. Dhanush, as the naive boy who turns into a bloody criminal, has given an utterly believable performance.
Sneha as a scruffy and aching prostitute is a revelation. She portrays wonderful acting skills in this movie. Selvi (Sonia Agarwal) is a charming doll in this movie who married Kokki. The scene where Kokki marries Selvi, is really memorable due to Sneha's expressions conveyed through her eyes. Azhagarperumal denotes the evil politicians.

Aravind Krishna and Yuvan Shankar Raja are the two strong foundations for this movie. Yuvan Shankar Raja's music is melodious, as usual. Selvaraghavan's sturdy confidence in them has not been misplaced.
Pudhupettai is a love story, but knit with brutality. This is the first of Dhanush's movies to be released with a massive 225 prints and the first Tamil