Vijay TV to re-telecast Lollu Sabha during quarantine
By Vivek Raj | Galatta |

April 03, 2020 19:02 PM IST
A show that transcended across all ages and one of the big favorites of 90s kids everywhere, Vijay TV's Lollu Sabha, which aired from August 2004 to August 2007, enjoyed huge ratings back in the day and continues to have a massive fan following to date. The show created by Ram Bhala, who served as the director, had Mimicry Moorthy serving as the script writer, and aired for over 150 episodes.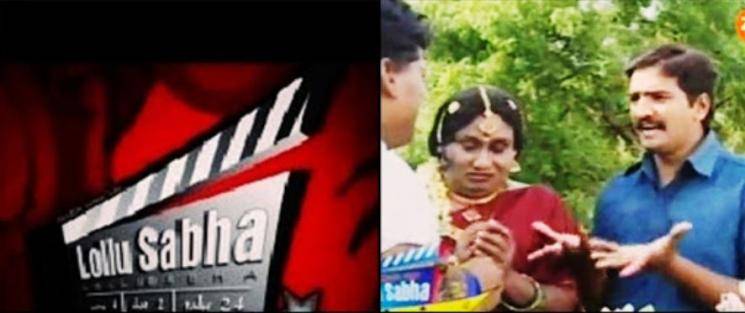 Having said that, television channels are on a re-telecast mode owing to the quarantine at present due to the coronavirus pandemic across the world with Prime Minister Narendra Modi proposing a lockdown across the nation for a period of 21 days. Shows like Ramayan, Mahabharat, Metti Oli to name a few are being re-telecast on other channels with Vijay TV too now dropping a bombshell announcement that their Lollu Sabha too is set to come back on television soon. As of now, no date for the re-telecast has been announced apart from the fact that it will indeed be shown once again on Vijay TV. Check out the massive announcement below: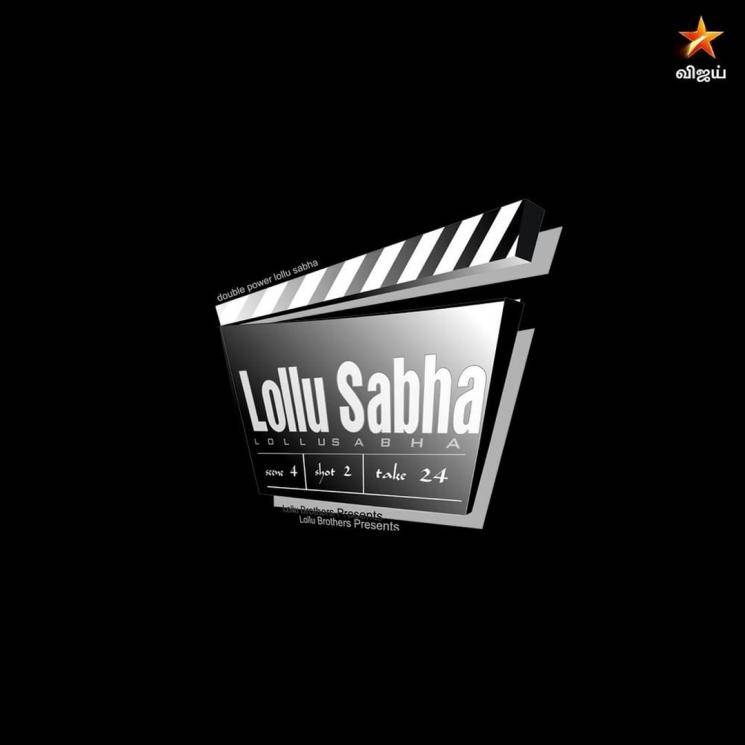 Lollu Sabha primarily served as a spoof of a Tamil film or television show and saw many talents become household names across Tamil Nadu while also launching Santhanam into films as a full-time comedian, who then ventured into roles. Likewise, actors like Jeeva, Swaminathan, Balaji, Manohar, Jangiri Madhumitha made a strong impression among Tamil audiences for their histrionics with current comedy superstar Yogi Babu as well making appearances on the smash hit show. The announcement of Lollu Sabha being brought back to television will no doubt come as a major delight for fans, who have been watching clips from the show on YouTube and other social networking forums over the years while yearning for it to be telecast on the telly once again.