Bigil producer's official statement on VFX in football scenes
By Vivek Raj | Galatta |

October 22, 2019 17:24 PM IST
One of the biggest films to be ever made in Tamil cinema, the upcoming 'Thalapathy' Vijay starrer, Bigil, under director Atlee and produced by AGS Entertainment has been made at a budget of Rs. 180 crores. With Bigil as well as its Telugu version, Whistle, all set simultaneously to hit screens worldwide on October 25, the expectations and the hype are only scaling upwards. Meanwhile, AGS Cinemas CEO, Archana Kalpathi, who is also serving as the Creative Producer on Bigil, took to her Twitter page to engage in a live chat with fans in which she went on to speak about the ins and outs that were involved in making the film and also shed details on the VFX that was shown in the film's action-packed trailer that was released a few days back.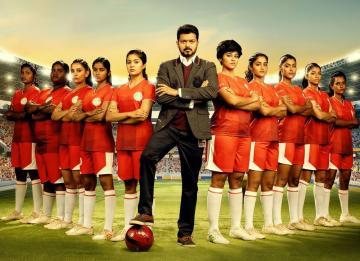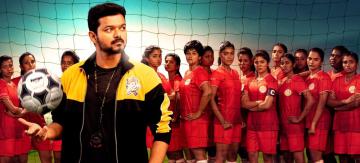 Archana Kalpathi stated, "I want to inform all the fans that the VFX that was shown in the Bigil trailer is not the final output. I assure everybody that you will enjoy the football scenes and more in the most thorough form when you watch the film on a full screen as it is the best way to enjoy it,". She then spoke about Vijay's contribution to the film saying, "Vijay sir had worked on his portions in Bigil for a total of 150 days, which comes around 5 months, while the total production period lasted almost 198 days. One thing I have to tell you about Vijay sir is that he knows everything that happens on the film's sets as he doesn't just sit down after finishing shooting his portions. He will instead keep a track of everything that happens on the sets and is one of the most attentive people on the shooting spot,".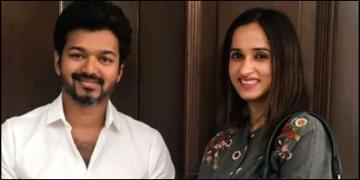 As for the football scenes in Bigil and whether the film will be understood by those who do not follow it extensively, Archana Kalpathi stated, "We have made the film in such a manner that it will be understandable to all as our main aim was to convey the message of the sport. Hence, we have gone with making the runtime of the film stand at nearly 3 hours since the plot needs to be fleshed out in a proper manner, which we are confident all you fans will not feel to be long considering the story will keep moving forward and have you glued to the edge of your seats,".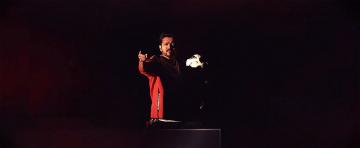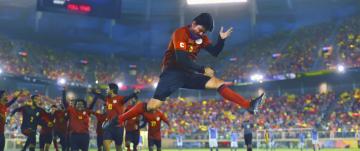 Check out Archana Kalpathi talk about Bigil in detail in the video below:
October 22, 2019