26-year-old TN coronavirus patient writes 4 exams in hospital ward
By Vivek Raj | Galatta |

April 10, 2020 13:57 PM IST
A 26-year-old MBA student (name not mentioned) and a resident of Coimbatore in Tamil Nadu had spent 18 days in the Government ESI hospital after she had tested positive for the coronavirus. The student who was admitted in the hospital for treatment on March 16, had not only recovered from the disease, but also managed to write four exams and submit two assignments to her University in Spain while sitting in a COVID-19 ward. By the time she had been discharged on April 6, she had completed her final exams and also the second term of her course.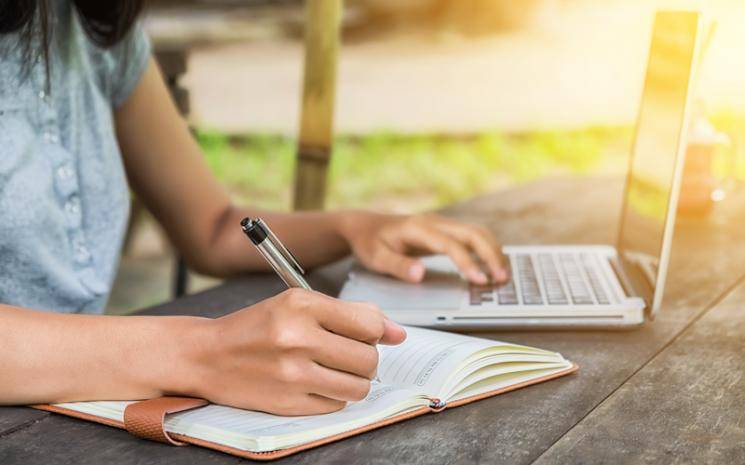 Currently in quarantine in her home for the next 14 days, the student recently revealed that she had her laptop and phone with her and was motivatied to keep herself pre-ocuppied in isolation. She further stated that she would sometimes stay upto 3AM in the morning to finish her coursework owing to the time difference since classes in Spain would usually begin at noon. The young student revealed that she had written four exams - Corporate Finance, Business, Government and Society and Innovation and Operations - among which, a few were live while the others had to be submitted. She added that she had also taken part in an interview for an internship on the day she was getting discharged.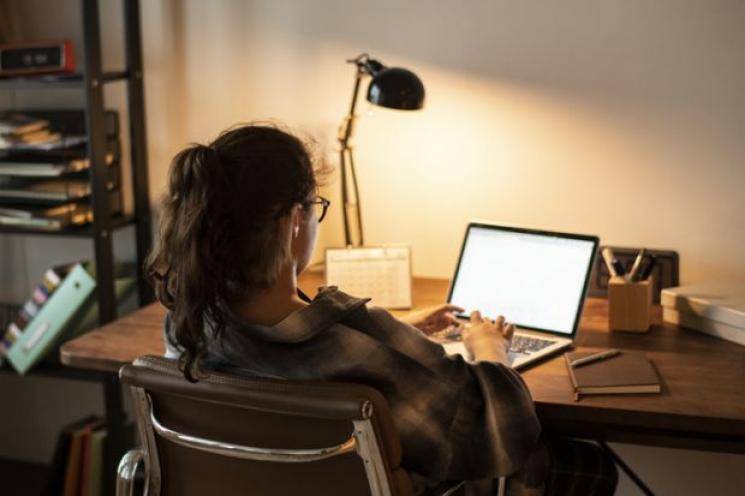 In order to keep herself preoccupied, the student says she had avoided going on social media and taken up reading books, which was mainly so she could avoid coming across any unnecessary gossip that was being spread around about her health. She reveals she had taken a flight to Bengaluru after arriving in the New Delhi airport after which she had gone in a train to Coimbatore and had then headed to a government hospital where she was told she had not tested positive for COVID-19. However, she had chosen to quarantine herself and once again gone to the hospital three days later after one of her classmates had tested positive for coronavirus. Soon after, she had gone to the Coimbatore Medical College to undergo a test after which the student says she was permitted by the hospital to go home for which authorities claimed she had left at her own will. That being said, she raised the question as to why she would leave if she herself had volunteered for the test in the first place.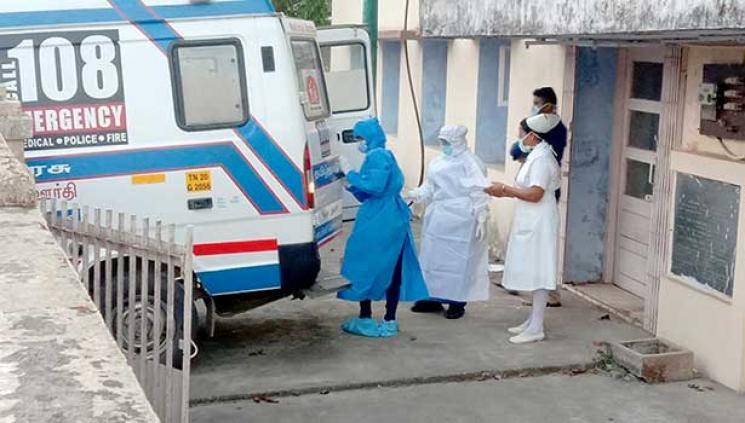 The decision to quarantine herself in her residence was taken after she had concerns over the bathroom that had to be shared between isolated patients. Her decision to head for home had led to a social media attack to which she responded saying it wasn't only her facing such a response, but many others including a businessman who felt quite disturbed by the turn of events. The young woman has revealed that she was given proper care during her treatment at ESI and only experienced mild symptoms of the virus, but managed to ward off it as she was healthy. She shared that she was worried for her father and sister until their results came and they were found to be negative. The student says she was welcomed with cheers in her apartment complex with many clapping for her upon her return to her home.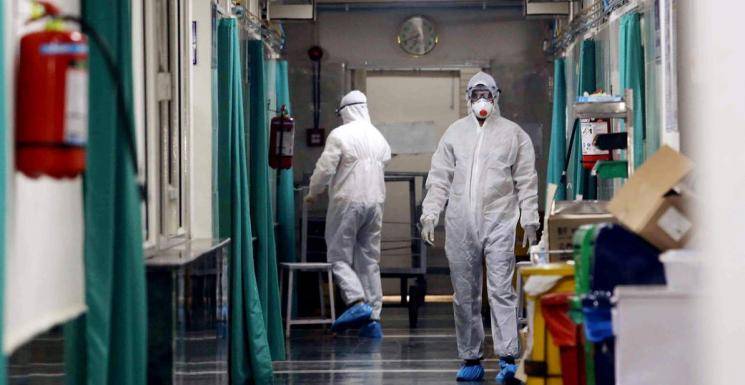 *images are for representational purpose only