Tablighi Jamaat leader Maulana Saad Khandalvi booked by Delhi Police for Culpable Homicide!
By MKV | Galatta |

April 15, 2020 18:41 PM IST
The COVID-19 Novel Corona Virus Pandemic has been sweeping across our country and has already claimed a number of lives and left thousands infected. The Government has been advising us to follow social distancing and be under self quarantine, with a nation-wide lockdown in place. It has now come to light that a meeting held by the Tablighi Jamaat, at the Nizamuddin Markaz, which had attendees in the thousands, is one of the hotspots which caused the rampant spread of the Corona Virus, to many different corners of India. The attendees of this Markaz on March 21, numbered more than 1300 people and they have since infected thousands more.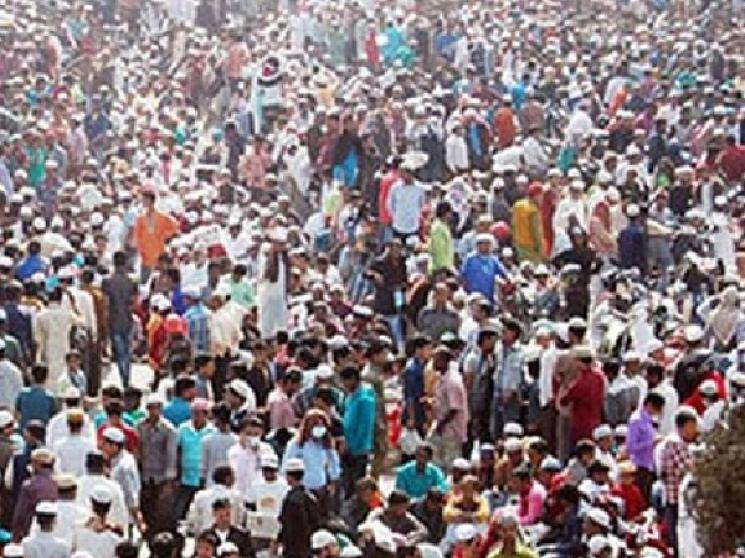 Now, an FIR has been filed against the Tablighi Jamaat leader Maulana Saad Khandalvi, by the Delhi Police. A case was filed against him on Marchi 31st, for holding the event and now, Culpable Homicide has been added to his violations, after attendees of the event lost their lives. The Nizamuddin Markaz had been organized, despite several warnings from local authorities to not go ahead with it. As of now, over 25,500 people have been quarantined, in relation to the Tablighi Jamaat, the Nizamuddin Markaz and people the attendees came in contact with, subsequently. Around 9000 people are said to have participated in the religious congregation at Nizamuddin, over the couple of days, it was held.