Monty Python star Terry Jones is no more... Siddharth posts heartfelt condolences!
By MKV | Galatta |

January 23, 2020 12:20 PM IST
Welsh born star Terry Jones is a household name for followers of the Monty Python comedy troupe, which is legendary for their unique brand of humour! Terry Jones, who was born in 1942, has now passed away after a prolonged battle with a rare form of Dementia. An actor, writer, comedian, director, presenter and also a renowned historian, Terry Jones and his writing partner Michael Palin, got together with American filmmaker Terry Gilliam to create the Monty Python movie series. An Oxford graduate, Terry Jones has been an inspiration for many with his wit and humour.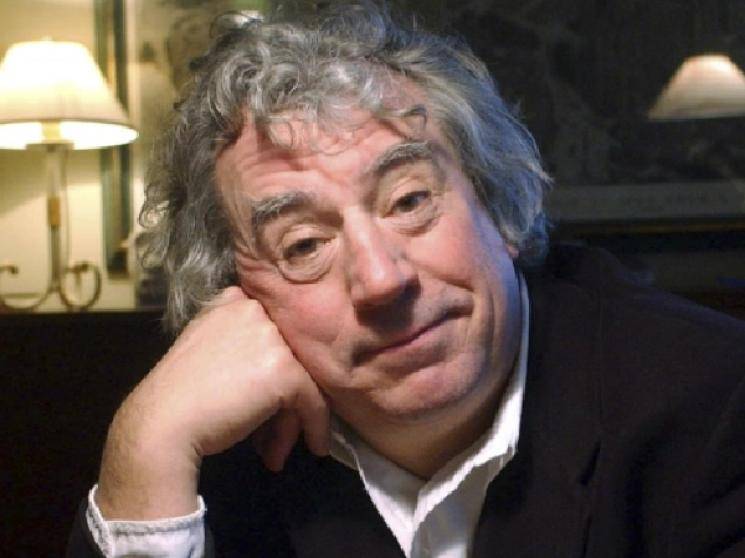 Terry Jones was 77 when he succumbed to the four-year battle with dementia, which had even robbed him of the ability to talk. He is said to have been affected by Primary Progressive Aphasia, which affected his ability to communicate. Many leading actors, directors and other celebrities have been expressing their condolences at the passing of this legendary talent, who has affected their lives in some way or the other! Siddharth is one such actor who posted his heartfelt condolences on the loss of Terry Jones.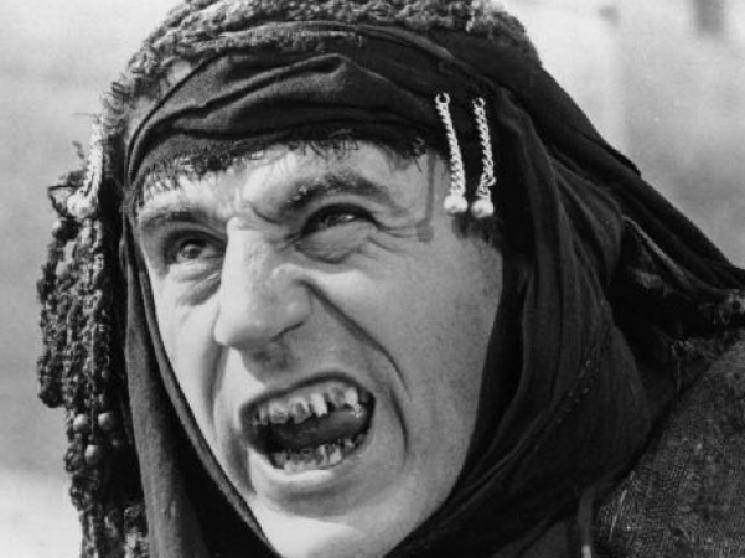 Family members of Terry Jones have stated that though he is no more, his works in the form of Monty Python, books, films, TV programs and other such, would ensure his legacy lives on, as a fitting memory of the polymath! They also wished that the disease which consumed Terry Jones would be entirely eradicated someday. A statement from his family states that he is survived by his wife Anna Soderstrom and children Sally, Siri and Bill. We express our heartfelt condolences on the passing of this legend...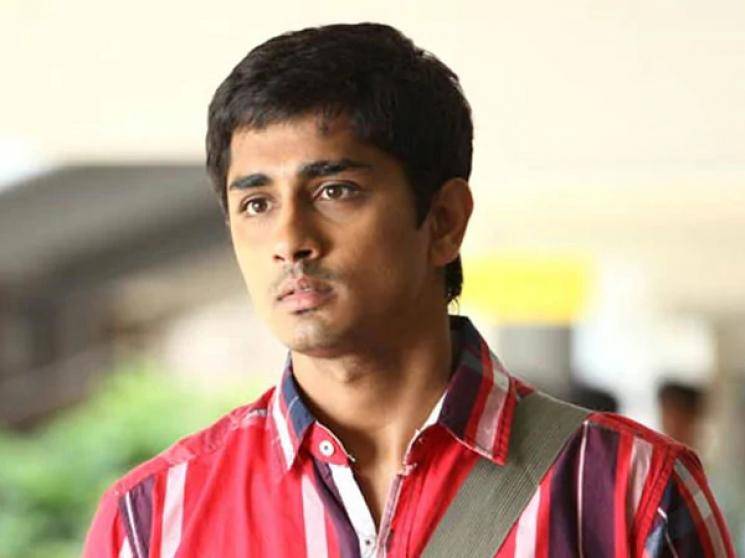 Check out Siddharth's tweet here:
The great #TerryJones has left us. Had the honour of meeting him and telling him just how much he meant to me. A true comic legend! Be silly Terry, wherever you are. R. I. P ❤️ pic.twitter.com/Ij4Ta2xN8l

— Siddharth (@Actor_Siddharth) January 23, 2020