Shriya's husband Andrei's fun reply to a man who made an inappropriate comment!
Actress Shriya Saran got married to her longtime boyfriend, Andrei Koscheev in March 2018 and the couple have been happily together since then. Both of them share a beautiful chemistry and in fact, their pictures together have gone viral on social media. Recently, Shriya engaged in a live chat session on Instagram, where she answered various questions posed by her followers. However, there were also a few inappropriate comments that surfaced on the live session.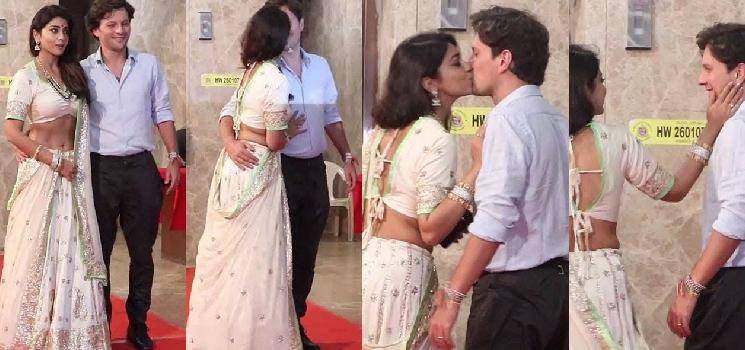 There was a comment which said, "B**bs super" and Shriya, who decided to address the comment, said, "Like, where did you kinda see my b**bs. Idiots. Disgusting people". However, the surprise answer came from her husband Andrei, who was nearby, pouring a glass of juice to Shriya. Andrei said, "Yes, I agree with you guys. Man who said that, I agree with you. More comments about her b**bs please. Go ahead. We appreciate your love." Shriya instantly burst out laughing at her husband's comment and there was a fun exchange of reactions between them.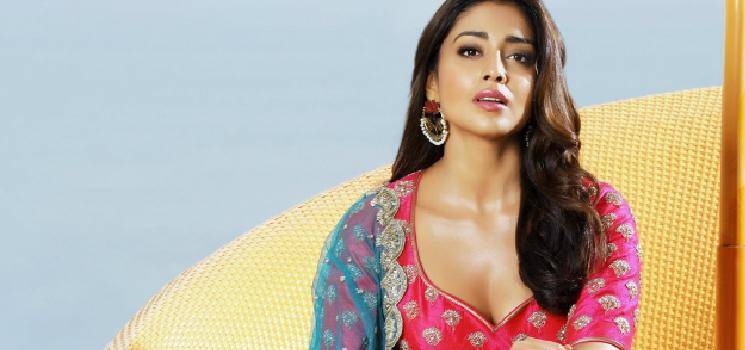 Andrei's reply has gone viral on social media and people are impressed with his light-hearted and sportive attitude. Talking about the inappropriate comment, this isn't something new for the women celebrities in television and cinema as we have seen similar incidents in the past as well. When a celebrity decides to have a chat session with his/her followers, a small section of people take it for granted and talk about things that don't make any sense. Check out the video below, that shows Shriya's reaction and Andrei's reply: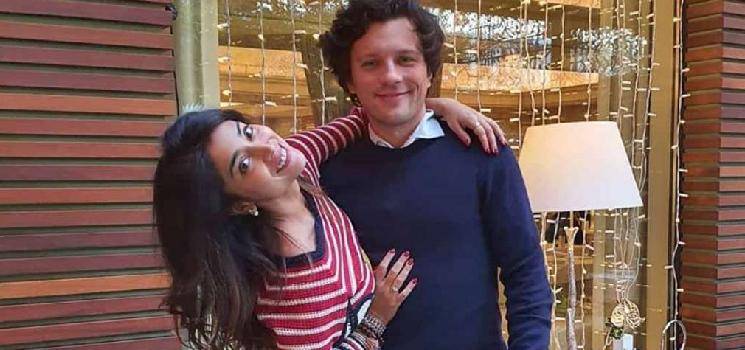 Comment: I love your boobs

Shriya: Where can you see my boobs now here. Shut up

Hubby: No no, I agree with you random guy. Her boobs are awesome More comments on her body please. Go

இவ்வளவு ஸ்போர்டிவ் ஆன ஆளுக்காடா treatment தர மாட்றீங்க ?

வீசும் காற்றில் கொரோனா பரவட்டும் pic.twitter.com/QeGTs8KTGH

— Sangeeth (@Sangeethoffcl) April 16, 2020