Producer CV Kumar thoughts about post Lockdown Cinema industry - check out!
Producer C.V.Kumar of Thirukumaran Entertainment is one of the first producers who believed in the content and gave us a promising list of new-gen directors including Pa Ranjith, Karthik Subbaraj, Nalan Kumarasamy, R Ravikumar, P Ramesh, and others. The production house is currently bankrolling films like 4G, Titanic Kadhalum Kavundhu Pogum, B.E., etc. C.V.Kumar is also planning to make sequels to notable films like Soodhu Kavvum, Indru Netru Naalai, Thegidi, and Maayavan. Recently, on his Facebook page, C.V.Kumar shared his thoughts on how the Tamil cinema industry may have to work, post the lockdown. He said that the marketing and business aspects of a film will be highly affected and small film producers will find it quite difficult to execute a project. He also added that small-time producers will have to look out for other feasible options to earn revenue, apart from theatres.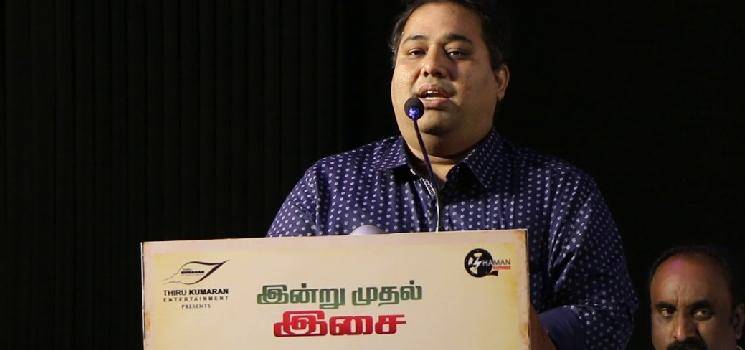 He posted, "My thoughts about the Post Lockdown Cinema industry
1. Business will be shrink by min of 30% this will make huge impact in production and marketing.
2. Movies with the expensive budget and larger then life movies will get theatrical profit and business . all other movies Hav to struggle to even get refundable deposits from theatres.
3. Movies with maximum 100 to 120 min run time will get more attractive.
4. Big studios expecting to post huge losses for upcoming 2 or 3 years . It will change the entire eco system of cinema industry.
5. Mid size movie producers has to bring artist and technicians as profit sharing model then only it will be a win win situation to all.
6. It will be very tough for small film producers they need to invest for production , marketing and exhibition too and to wait for the recoup of investments back in 3 months after release.
7. Small movie producers has to find more avenues to make money and to de risk their investments by pre sell the tickets by offering discounts online , crowd funding , syndicate production by few small producers to gather , making their own OTT platforms by syndicate , make their film on OTT platforms and YouTube on 10th day , exploring possibilities of selling non exclusive contents to cable TV across tamilnadu , making movies DTH week end premiere and all other Possibilities.
8. Small producers must Negotiating FEFFSI to make only essentials crew and technicians for their production to survive in the tough time.
9. Hav to ask and get all the publicity options to cut the cost by minimum 30%
10. Need more courage and telescopic vision , refreshing thoughts to survive in the industry .
In any business longtime survival will give ultimate benefits. Finally If there is Today then there will be a Tomorrow always".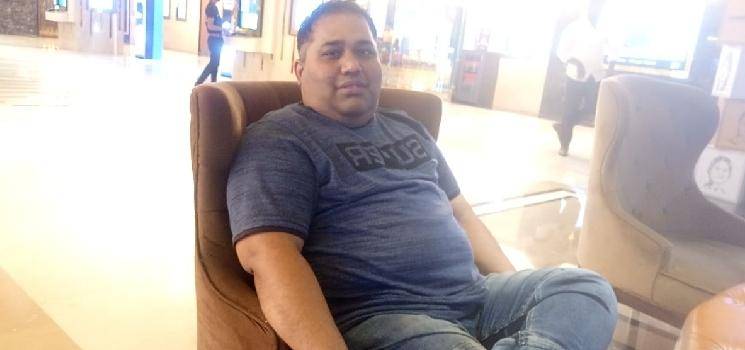 These thought provoking and important points have been well received among the industry people and it looks like Tamil cinema producers are going to have a challenging time ahead! Let us hope that the situation gets resolved as soon as possible. Check out C.V.Kumar's Facebook post below: