Number of doctors, nurses and paramedics infected by coronavirus across India revealed
By Vivek Raj | Galatta |

May 06, 2020 19:09 PM IST
The novel coronavirus has left around 548 doctors, nurses and paramedics infected across India so far, as per data from the Centre. Field workers, ward boys, sanitation workers, security guards, lab attendants, peons, laundry and kitchen staff and others amidst a hospital atmosphere have not been included in these figures.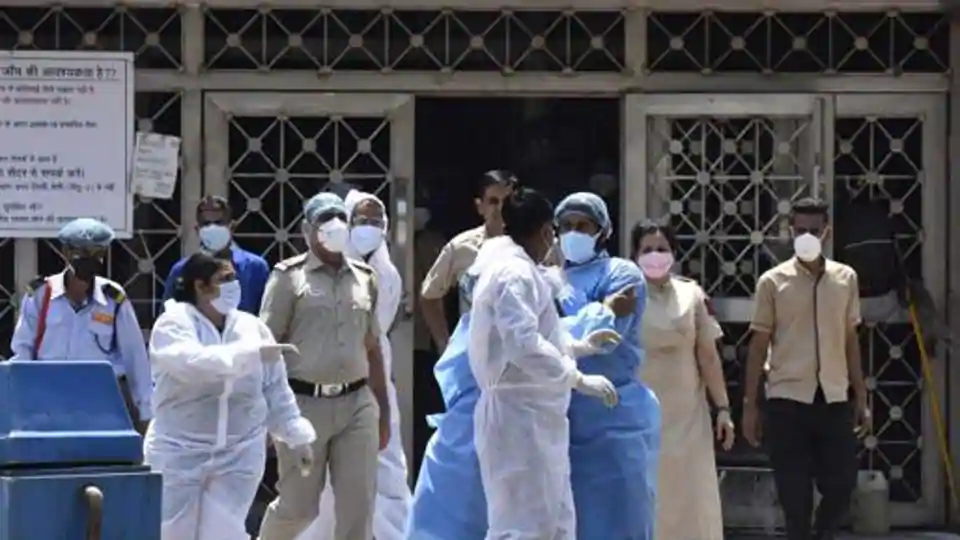 As of now, it is yet to be known as to how these doctors, nurses and paramedic staff had acquired the infection. The figures predominantly include doctors, nurses and paramedics from Centre-run and state government-run facilities across all states and union territories in the country. An official statement reads as follows: "No epidemiological investigation of the cases were done. So, there is no clear segregation on how many contracted the disease at the workplace and how many got it from the community,".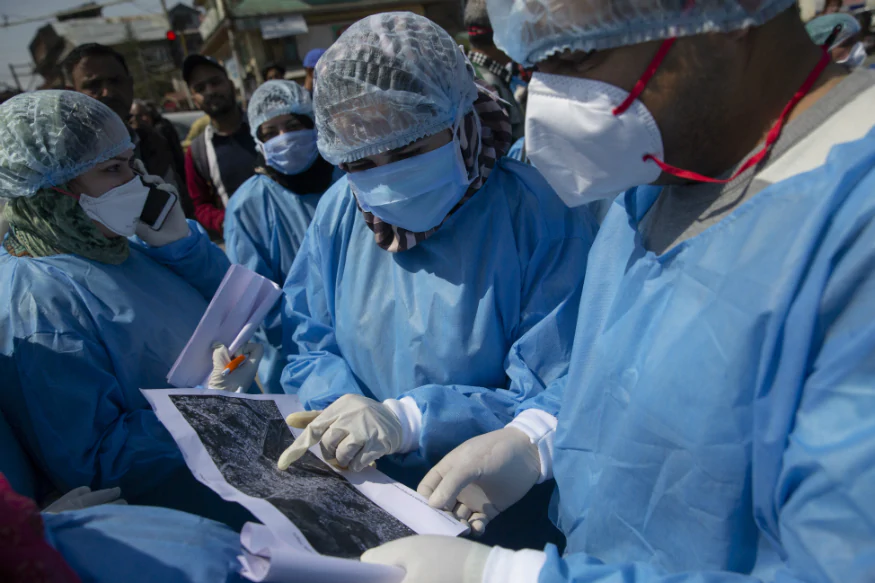 It is also being reported that several doctors, who tested positive for COVID-19 had died in the country and their precise numbers were not known straight away. As many as 69 doctors in New Delhi are said to have contracted the disease, which has so far claimed over 1,600 lives leaving more than 49,000 people infected across the nation as of 8AM Wednesday morning.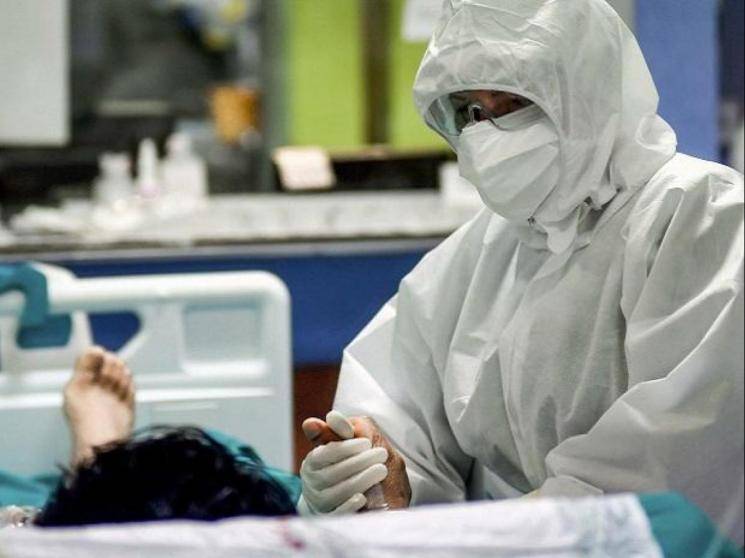 In addition, 274 nurses and paramedic staff have also been infected by the coronavirus till now with 13 healthcare personnel, including seven resident doctors and a professor, as well testing positive over the past two months at the Centre-run Safdarjung Hospital. At the All India Institute of Medical Sciences (AIIMS) in Delhi, around 10 healthcare workers, including a resident doctor and five nurses along with a few security guards have contracted the COVID-19 virus. Furthermore, the data released states that numerous healthcare workers employed in various central and Delhi government hospitals have also contracted the disease.