Nagma sends strong statement to Sourav Ganguly! Check it out...
By MKV | Galatta |

December 22, 2019 16:21 PM IST
Actress Nagma is currently a politician and an active member of the Indian National Congress Party. She began her acting career in Hindi, in 1990 and became a leading actress across Tamil, Telugu, Hindi, Malayalam and Kannada movies. Towards the end of her career, she migrated to Marathi and Bhojpuri movies and was last seen on screens in the 2009 movie Thela No 501! Nagma then entered politics and has been a very active member of the Congress Party. There have been a lot of rumours that during her heydays, Nagma was in a relationship with popular sportsman and the Indian Cricket Team's former captain Sourav Ganguly. However, these rumours were never substantiated.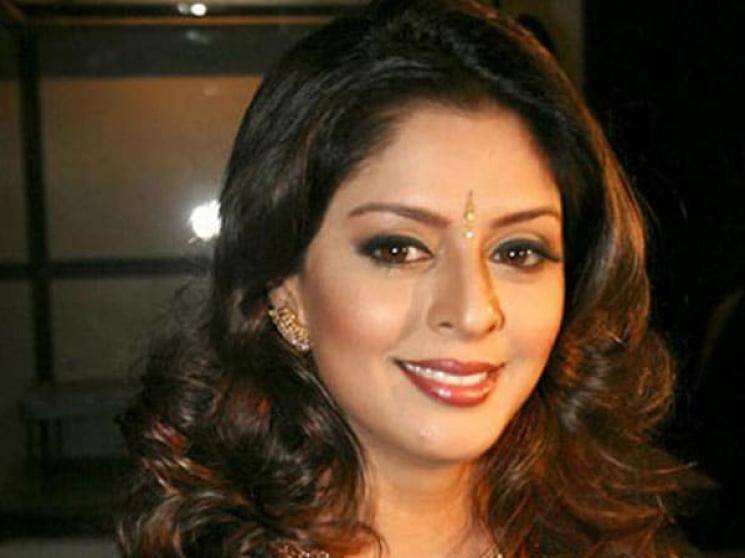 Recently, Sourav Ganguly's daughter Sana voiced her opinion on the ongoing clashes over the Citizenship Amendment Act. Her statements were against the Government and many people both supported as well as opposed her views. However, when all this started creating too much of a controversy, Sourav put out a post asking people to keep Sana out of all these issues and also that she was too young to know about anything in politics. This post from Sourav raised quite a furore with a lot of netizens berating Sourav for his statement. Especially, Sourav's comment about Sana not knowing about politics came in for a lot of criticism with many people pointing out that she was old enough to vote and had all the rights to voice her opinion.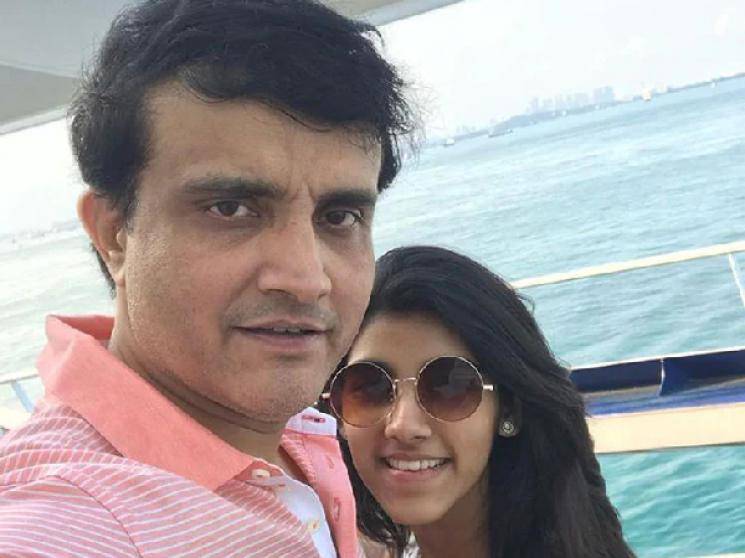 Now, Nagma has put out a series of tweets showing her dissent at Ganguly's statement on Sana. She has also gone on to state that Sourav should let Sana voice her opinion, especially after knowing that she is of voting age! In an earlier interview with the media, Nagma stated that she had been romantically involved with a man but had to sacrifice her love for the sake of his family and this sparked off fresh speculations that this man she was referring to, was Sourav Ganguly. Sourav is now the President of the Board of Control for Cricket in India (BCCI), one of the most powerful positions in the world of Cricket.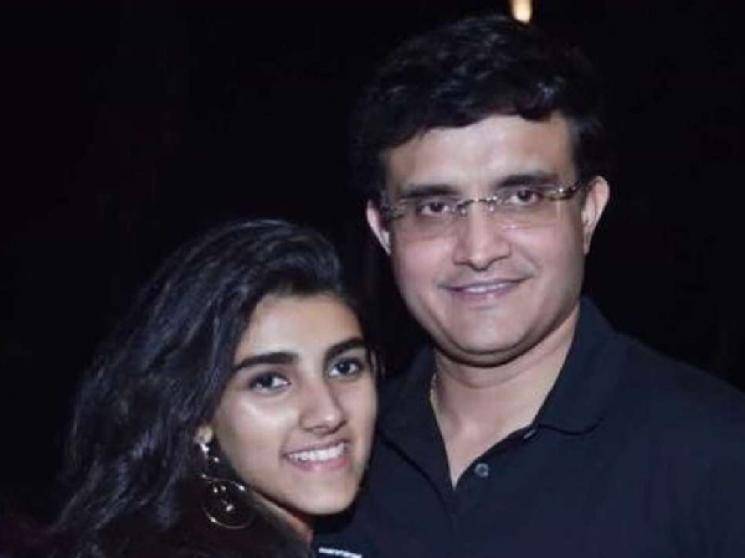 Check out the tweets here:
I congratulate @sanaganguly on her views on the current situation prevailing in the country& urge her & @SGanguly99 that he Should allow her to share her views freely & encourage her thoughts to let it make known them in the publidomain after knowing that she eligible age tovote

— Nagma (@nagma_morarji) December 20, 2019
Please keep Sana out of all this issues .. this post is not true .. she is too young a girl to know about anything in politics

— Sourav Ganguly (@SGanguly99) December 18, 2019