My Dear Lisa motion poster | Vijay Vasanth | Chandini
Lisa is a popular Malayalam film which released in the 1978, it went on to become a cult horror franchise. The second edition of Lisa movie released in 1987 as Veendum Lisa and its Tamil version was titled as My Dear Lisa. After 3 decades, we are going to have another Lisa movie in Tamil. We are not sure if they are going to remake My Dear Lisa or just use the title for promotion purpose.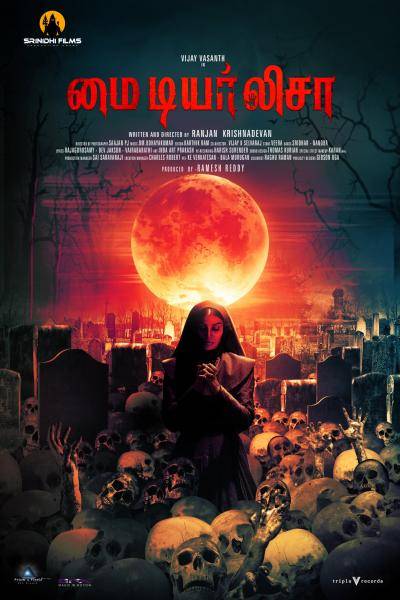 My Dear Lisa 2020 is written and directed by Ranjan Krishna Devan. It stars Vijay Vasanth and Chandini Tamilarasan in the lead roles. The film began production a few year back in 2016 with a launch event held at a hotel in Chennai. Vijay Vasanth and Riyaz Khan were revealed to be in the cast, while actors Swaminathan and Mayilswamy were choosen to play supporting roles. The film has been in the production for over 4 year due to some undisclosed reasons. Now, it looks like the makers are planning to release the film. Check out the motion poster of My Dear Lisa.