Ministry of Home Affairs issues new guidelines for Lockdown 4.0!
By MKV | Galatta |

May 17, 2020 20:00 PM IST
From the end of January this year, there were reports of a Virus sweeping the Wuhan Province, in China. Slowly, this Virus began spreading across the world and by March, it was identified as the COVID-19 Novel Corona Virus and also declared a Pandemic! After trialling a lockdown for 1 day, under the name of Janata Curfew, on March 21st, the Indian Government announced a nation-wide lockdown till April 14th! However, with the Virus continuing to spread rapidly and also claiming lives in the hundreds, the lockdown was then extended till May 3rd! The third phase of the lockdown was then announced till May 17th and today marks the last day of this phase of the lockdown!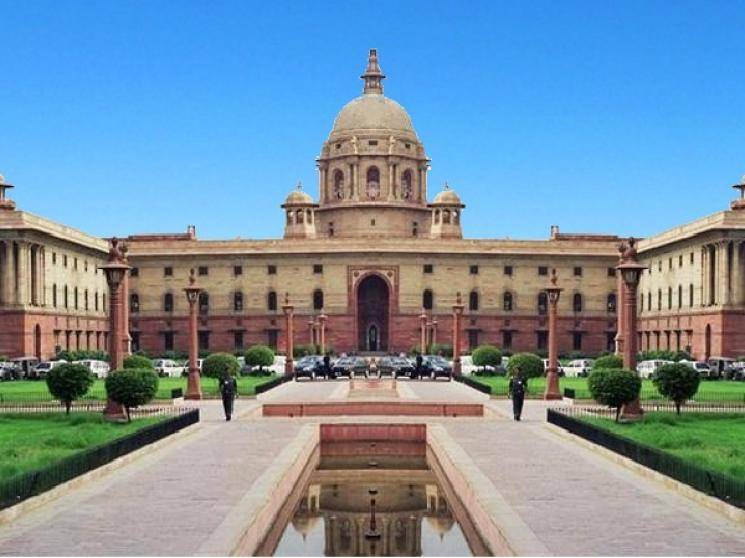 However, earlier today, the Central Government extended the lockdown by a further 2 weeks, till May 31st! But, there have been relaxations in the lockdown rules across the country and now the Ministry of Home Affairs (MHA) has come up with a fresh set of guidelines and relaxations for lockdown 4.0! The MHA has permitted barber shops, salons and shopping complexes to open in regions which are not considered Red Zones or Containment Zones. Interstate movement of passenger cars and buses have also been permitted in some areas and some states have also announced the resumption of Public transport in regions which are deemed to be safe. However, flight services and metro train services shall continue to remain closed, despite there being heavy demands for them to be allowed to function. Also, the night curfew, which prohibits people from unnecessarily coming out of their houses from 7:00 pm till 7:00 am, continues to remain in effect and non-essential travel during this time is strictly prohibited!